Our expertise in international trade and commodity disputes
We are highly regarded for our expertise in international trade and commodity disputes. Our expertise includes international sales of goods, letters of credit and collections facilities, bills of exchange, bills of lading and commodities disputes, as well as shipping disputes.
Our litigation lawyers' strengths
Our litigation lawyers have particular strengths in quality/contamination, charter-party and bill of lading disputes in both 'dry' commodities such as grains, metals and bulk electronic components, and 'wet' commodities such as oil, chemicals and petroleum products. We also have expertise in export licence controls.
Our litigation lawyers have substantial experience in relation to associated trade finance disputes, including letters of credit, bills of exchange and documents against acceptance transactions.
Quick and cost-effective resolution
Trade and commodities disputes are particularly amenable to rapid, cost-effective resolution through carefully tailored solutions, whether by early ADR/commercial settlement, or by using the flexibility of the arbitral process.
Our experience of trade law and commodities disputes
We have wide-ranging experience of trade law and commodities disputes in High Court proceedings, GAFTA, LCIA, LMAA and other arbitrations, and through ADR and informal dispute resolution. Some recent cases include:
Rock Unique v Rohlig – Court of Appeal proceedings involving alleged fraud in relation to consignments from India and the correct interpretation of the BIFA clauses

Acting for a UK PLC port operator and line operator on a range of commodities disputes including a £20m claim for wrongful termination of a long term supply contract

Acting in the place of a liquidator of a UK PLC in connection with the import of commodities from India and trade finance fraud via a Hong Kong intermediary

Acting in Toprise Fashions v Nik Nak [2009] ALL ER 232 in connection with the bulk import of fabrics from S E Asia
Stewarts Litigate
A groundbreaking after the event (ATE) insurance facility for our commercial disputes clients.
Stewarts Litigate provides our commercial disputes clients with rapid access to comprehensive ATE insurance at pre-agreed market leading rates. 
This communication has been authorised by Arthur J Gallagher Insurance Brokers Limited for the purpose of s21 of the Financial Services and Markets Act 2000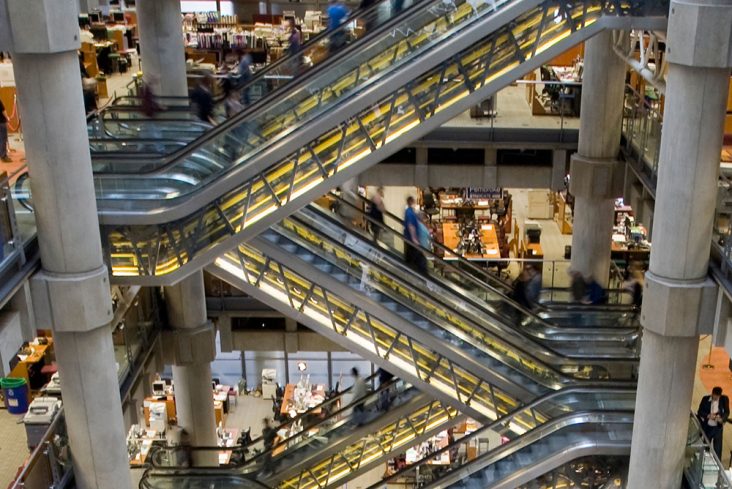 "We find them excellent in terms of their tactical and strategic approach to running the case"

Chambers
"Stewarts has a go-to commercial litigation practice with strength in a number of fields"

The Legal 500
"If someone wanted to take on the banks, Stewarts would be my first port of call. They have high-quality people there and are innovative in terms of funding"

Chambers
Meet the Commercial Litigation team
Our team has the size and experience to handle heavyweight litigation.
Many of our cases are international in scope and all of our lawyers are experienced in conducting cross-border disputes.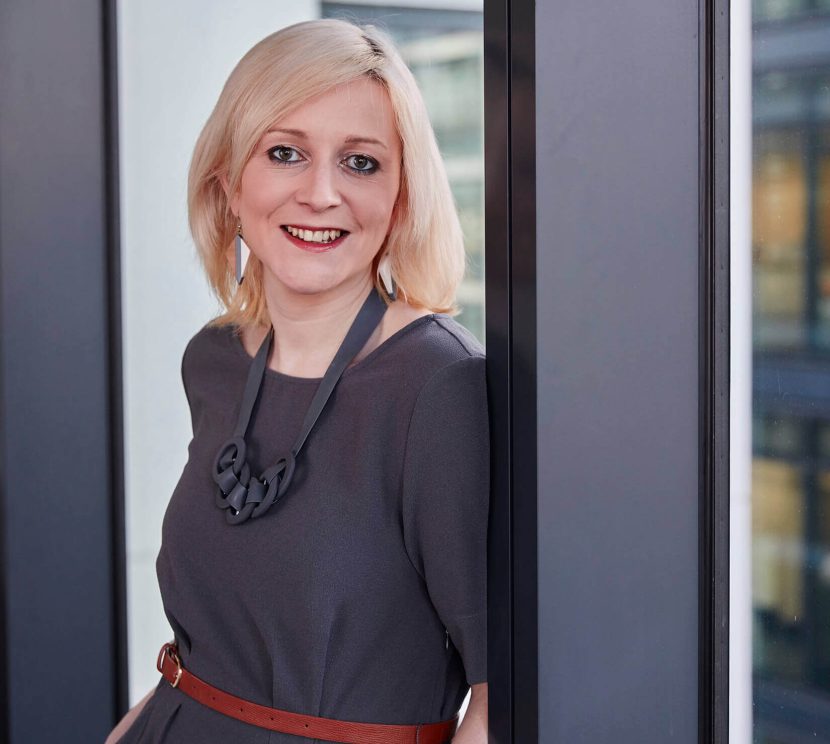 If you require assistance, please contact us or request a call from one of our lawyers.