The potential effects of IT issues
Technology is crucial to the success of any business. Problems with IT and communications can have a devastating effect on operations and cause major financial losses.
Experienced lawyers in technology disputes
Our IT and telecoms litigation lawyers have extensive experience of high-value and complex technology disputes. They combine their extensive knowledge of the technology sector with a tactical understanding of how to successfully fight major litigation, to deliver outstanding results for clients.  
Major technology disputes can involve: 
Troubled development projects with delays in completion, functionality issues, performance issues and cost overruns. We can advise on termination and renegotiation strategies, and damages claims

Licensing disputes where software providers aggressively pursue under-licensing claims. Our lawyers have experience of defending claims where the damages sought can be many multiples of the original contract price

Cyber security breaches, loss of data and confidentiality. This is a fast-developing area where the reputational and financial damage to businesses can be significant
Our clients in IT Disputes
Our lawyers act for major international IT and telecoms developers and suppliers. On the customer side, our lawyers act for clients both in the private sector (including FTSE 100 companies) and the public sector (including government departments). 
Arbitration and alternative disputes
We have experience of arbitration and alternative dispute resolution as well as litigation. 
Stewarts Litigate
A groundbreaking after the event (ATE) insurance facility for our commercial disputes clients.
Stewarts Litigate provides our commercial disputes clients with rapid access to comprehensive ATE insurance at pre-agreed market leading rates. 
This communication has been authorised by Arthur J Gallagher Insurance Brokers Limited for the purpose of s21 of the Financial Services and Markets Act 2000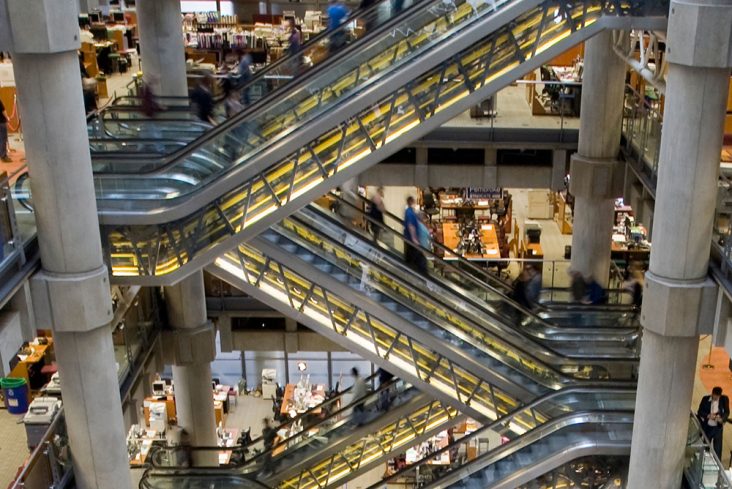 "They work hand in glove with you and can compete with the big firms"

Chambers
"Stewarts has a go-to commercial litigation practice with strength in a number of fields"

The Legal 500
"We find them excellent in terms of their tactical and strategic approach to running the case"

Chambers
Meet the Commercial Litigation team
Our team has the size and experience to handle heavyweight litigation.
Many of our cases are international in scope and all of our lawyers are experienced in conducting cross-border disputes.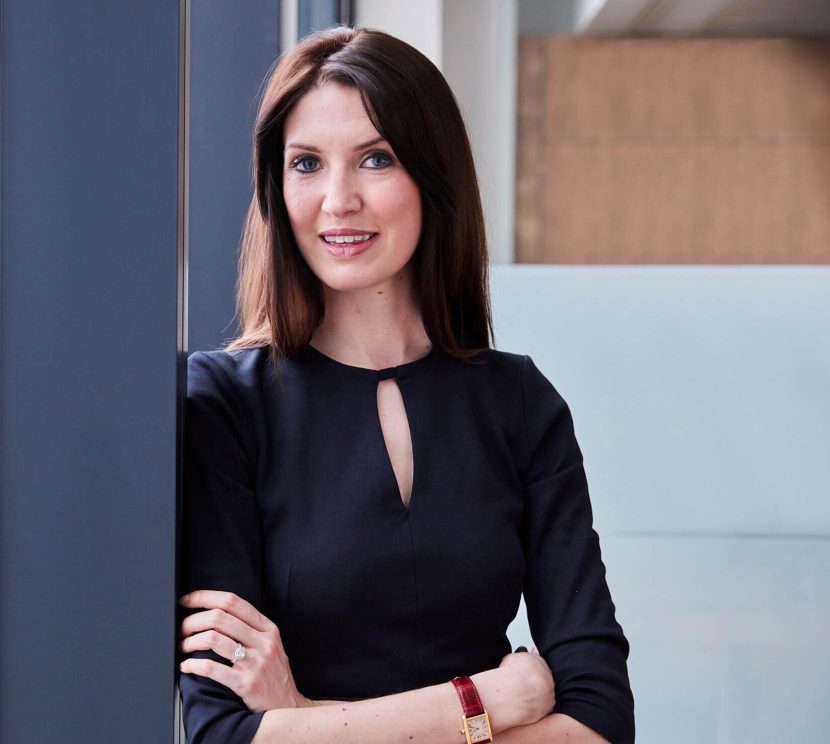 If you require assistance, please contact us or request a call from one of our lawyers.
Covid-19: Navigating the legal challenges
Covid-19 is impacting individuals and companies around the world in an unprecedented way. The insights collected here will help you navigate the key legal issues you may be facing at this time.