Ho ho ho!
For everyone still working on 23 December, we would love you to join us for a lunch time break and indulge in our interactive Christmas movie quiz. We are hanging up our serious socks for one week and will be hosting a 15 minute speed quiz at 1pm to test your observation skills and festive film noëledge.
"What is the prize for the worthy winner?" We hear you cry! Well, we have not one, not two, but THREE bottles of champagne up for grabs for our top 3 scorers.
You snow the drill by now; the Zoom session will begin promptly at 1pm so retire that resting Grinch face, treat yo'elf and join us for a festive fifteen!
We hope you can join us.
When: Wednesday 23 December
Time: 1:00 -­ 1:15pm
---
Upcoming Stewarts Soundbites
A series of bitesize webcasts designed to deliver concise and interesting updates, conversations and presentations on a range of topics, brought to you by our specialist lawyers and featuring some special guest speakers – Find out more.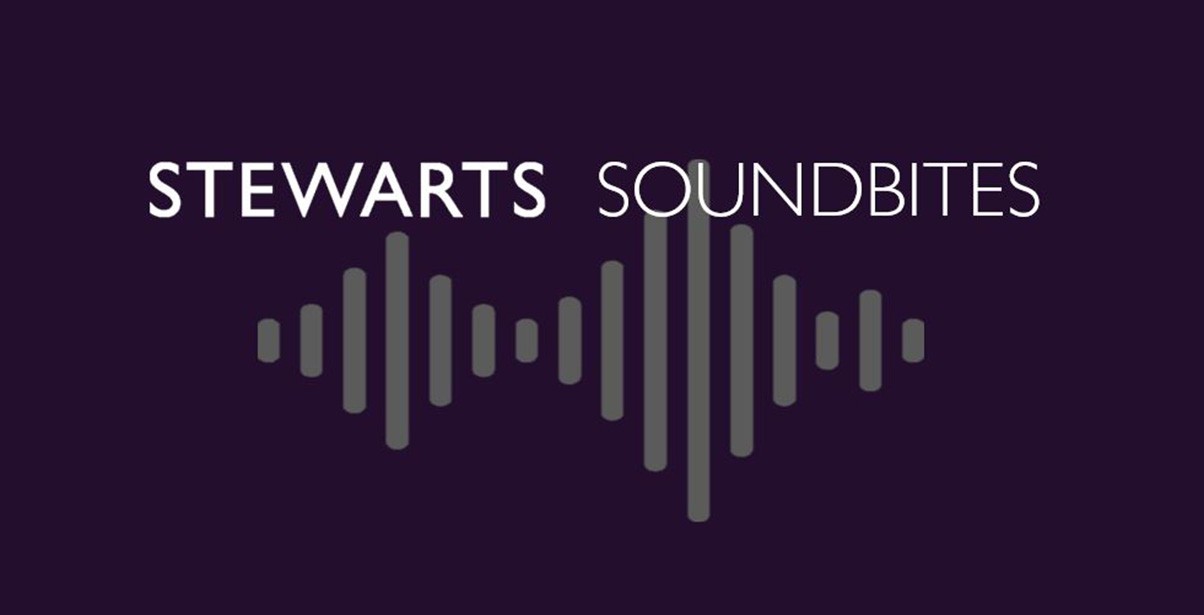 ---
You can find further information regarding our expertise, experience and team on our Personal Injury pages.
If you require assistance from our team, please contact us or alternatively request a call back from one of our lawyers by submitting this form.
---
Subscribe – In order to receive our news straight to your inbox, subscribe here. Our newsletters are sent no more than once a month.