Clinical negligence spinal injury claims
We specialise in spinal injury clinical negligence claims resulting from negligent medical treatment. This includes sub-standard surgery, failure to diagnose medical conditions (for example, cauda equina syndrome), failure to obtain informed consent, and the provision of inadequate advice and information about a particular type of treatment or procedure.
We fully appreciate that the demands of those with spinal injuries are complex. Our lawyers handle smaller caseloads than the majority of clinical negligence lawyers, which enables them to adopt a highly-focused and proactive approach.
Spinal injury clinical negligence compensation
In cases where liability is established, a claim for compensation can be made and substantial damages may be recovered. In cases where liability is unlikely to be contested, we are proactive and obtain interim payments for accommodation, the purchase of equipment, and the setting up of care regimes. 
When the case is won, we will also advise on the setting up of trusts to protect means tested benefits and on the investment of damages through our links with specialist financial advisors.
Seeking expert advice on spinal injury medical negligence claims
It is essential in our view that every person who has suffered a spinal cord injury as a result of medical treatment should seek advice as to whether a claim for compensation can be made. Very often, people fail to seek proper advice on the assumption that no claim for medical negligence exists. We are prepared to look at the details of any case and provide expert advice as to whether a claim for compensation can be brought.
If you or a family member have suffered a spinal injury as a result of medical negligence or feel that you are not getting the specialist advice you require on an ongoing case, please contact us.
"They are approachable and straightforward, which made the starting-off point of bringing a claim accessible to me"

Chambers
"They go above and beyond the role of a litigator - they try to find the solution to the client's needs"

Chambers
"The Stewarts clinical negligence department has a very good team with a great deal of experience. They have excellent client relationships and obtain great results"

Chambers
Meet the Clinical Negligence team
Our team is ranked No.1 in both The Legal 500 and Chambers legal directories. 
Our legal expertise and willingness to push boundaries has enabled our clients to win record-breaking compensation awards.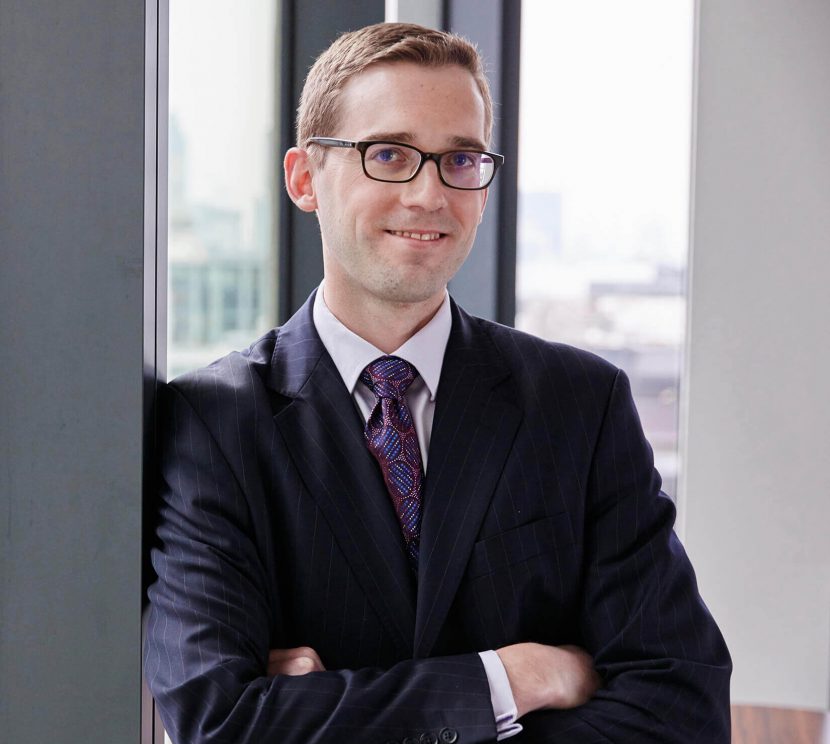 If you require assistance, please contact us or request a call from one of our lawyers.
Related case
Martin has always been into motorbikes, even as a child. On the way back from a motorbike touring holiday with his partner Karen, they were involved in a road traffic accident and Martin suffered a spinal cord injury.
The accident changed Martin's perspective on life, he had to become more independent. Martin wanted to get back out on the road. See Martin's 'Life Beyond Injury' film here.