Family mediation to help reach agreement
Many separating couples would like to come to an agreement about their children or financial affairs but are not able to resolve the issues by themselves. Family mediation can create a safe space to help you reach agreement with the support of our highly specialised mediators.
The mediation process and the mediator's role
Mediation is a voluntary process which the courts actively encourage. You and your partner meet together with a family mediator to discuss the issues between you.
The mediator cannot impose a decision on you and your partner. The role of the mediator is to encourage dialogue, help clarify issues and explore settlement options with you. If an agreement is reached, this will be recorded in heads of agreement which, although not legally binding, can be converted into a legally binding document, if required.
Advantages of mediation
There are a number of advantages to mediation:
Almost any family dispute can be resolved in mediation including financial and housing arrangements in relation to separation and divorce, and issues concerning children (such as where they will live, how much time they will spend with each parent and how and where they will be educated). The process is flexible and can be tailored to your specific needs

You and your partner choose the mediator and remain in control of the situation and the decision making process. This can lead to longer lasting settlements than those which are imposed by the courts

Mediation can take place at any time, even if court proceedings have already commenced

Mediation can be significantly less expensive than a formal legal process

Mediation is entirely confidential, making it an attractive option for parties seeking privacy and discretion
Find out about:
Agreements

Children

Divorce and separation

Financial provision

Court and alternatives
"They have star performers, strength in depth and the support of first-class supporting departments. That's the mark of a top-tier firm"

Chambers High Net Worth
"Highly sought after by high-profile clients and ultra high net worth individuals. Well versed in handling matrimonial proceedings with international elements, complex matrimonial finance matters, private children law and cohabitation disputes"

Chambers
"They are in a brilliant position. They have star performers, strength in depth and then the support of first-class supporting departments. That's the mark of a top-tier firm"

Chambers
Meet the Divorce and Family team
Our team is the pre-eminent divorce and family practice in the UK, ranked No.1 in both The Legal 500 and Chambers.
In an article in The Times, head of department Stephen Foster is "praised for leading Stewarts' phalanx of family lawyers to the top of the pack".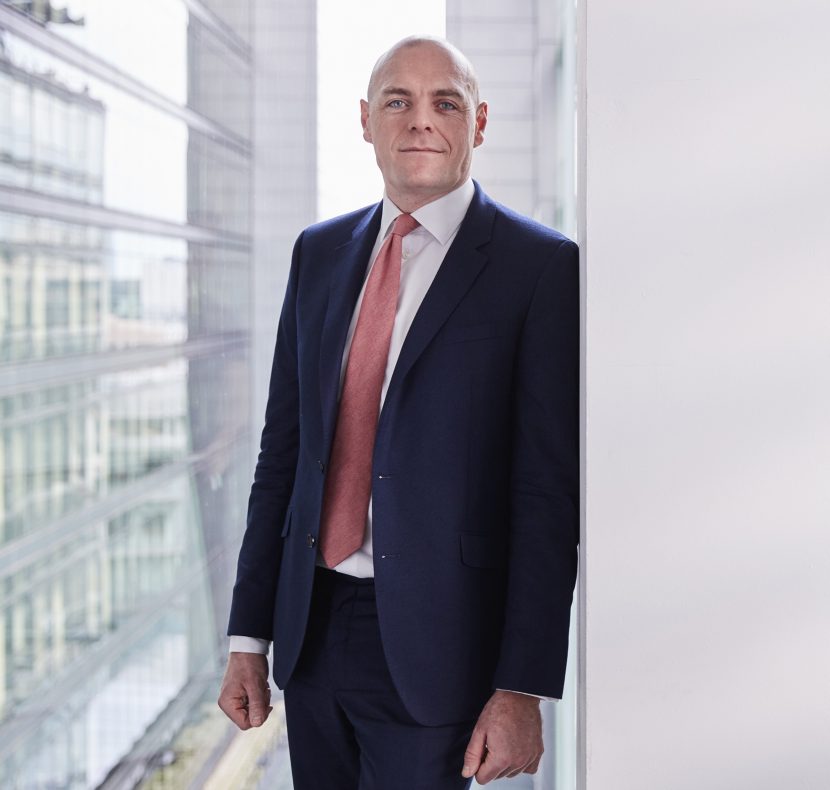 If you require assistance, please contact us or request a call from one of our lawyers.