Our partners are regarded as "the leading lights of the profession", spearheading a department of unrivalled strength and depth advising on all aspects of family law. We are the pre-eminent divorce and family practice in the UK, ranked No.1 in both The Legal 500 and Chambers.
Stephen Foster - Head of Divorce and Family
Head of Department Stephen is praised in The Times "for leading Stewarts' phalanx of family law lawyers to the top of the pack" and as an "intelligent and superbly talented litigator". The Legal 500 says he has assembled a "scarily bright" team noted for its knack in "unravelling complicated trust structures and assets hidden behind companies".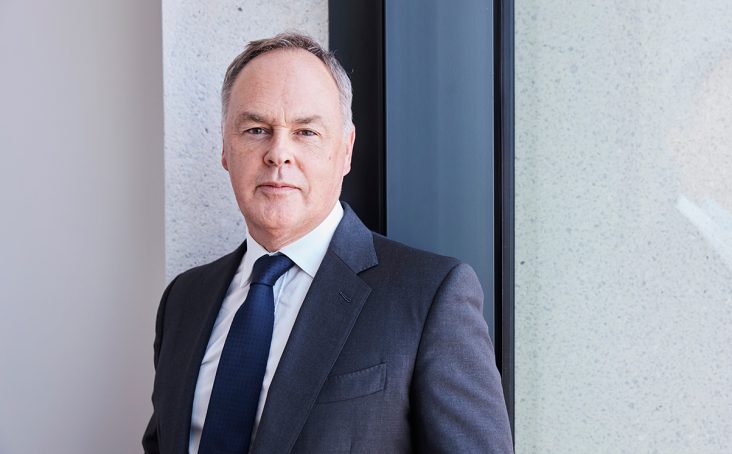 Toby Atkinson
Toby was recently praised by The Legal 500 as "extraordinarily able and extremely bright", who "works tirelessly and efficiently for his clients, always looking to resolve issues if possible while preparing to fight if there is no negotiated settlement to be found".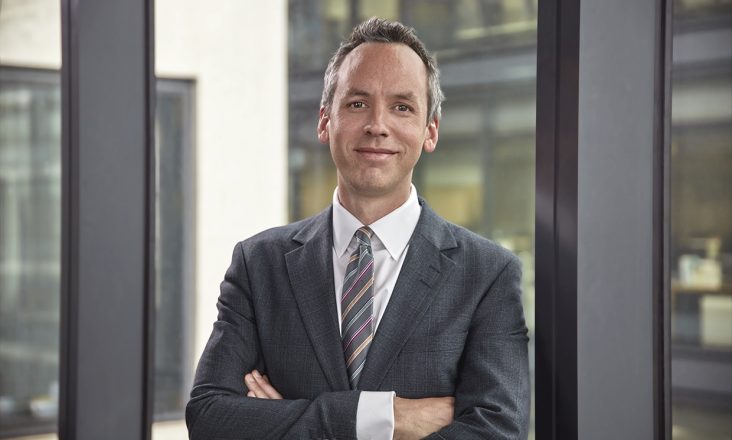 Sophie Chapman
Sophie advises clients on a broad range of family law issues, she has particular experience representing clients in cases involving inherited wealth, family businesses and complex issues of valuation.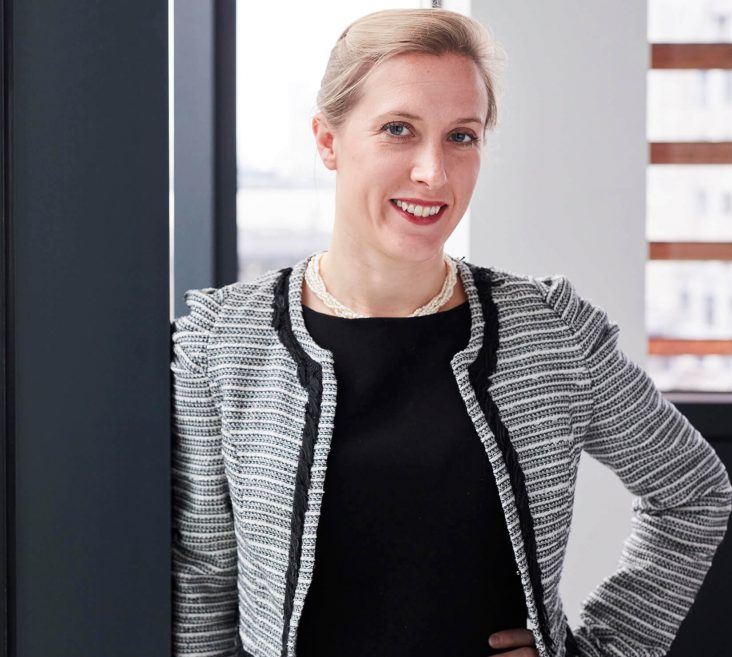 Debbie Chism
Debbie's leading national reputation in family law is built on over 20 years' experience advising high net worth individuals. She is ranked in Band 1 in both Chambers and The Legal 500.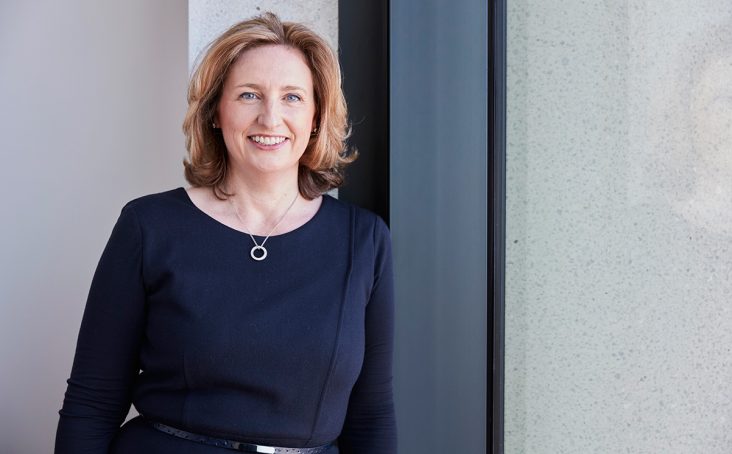 Adrian Clossick
Described by Chambers as "phenomenal" and by CityWealth magazine as "one of the most well respected matrimonial finance practitioners in the North", Adrian is Head of Divorce and Family in our Leeds office and specialises in the resolution of complex financial issues for high net worth individuals.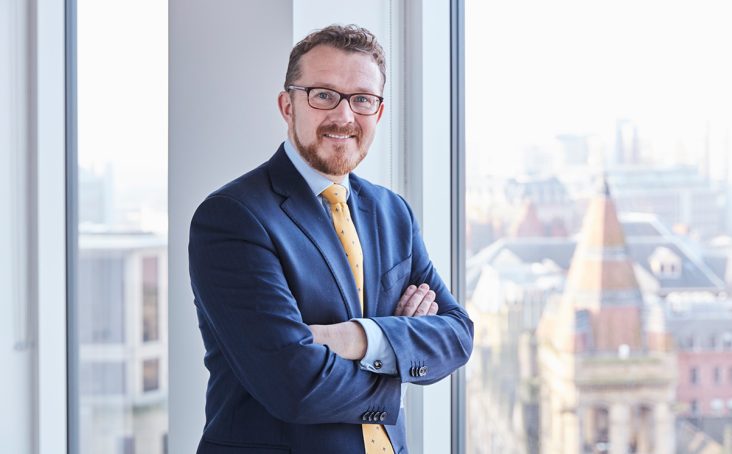 Emma Hatley
Emma has a reputation as the best technical lawyer of her generation. In Chambers, Emma is described as "dynamic and charismatic" and "exceptionally good and very clever, and she always gets to the point". The Legal 500 ranks Emma as a Leading Individual with "an excellent analytical approach to complex cases, coupled with a superb bedside manner".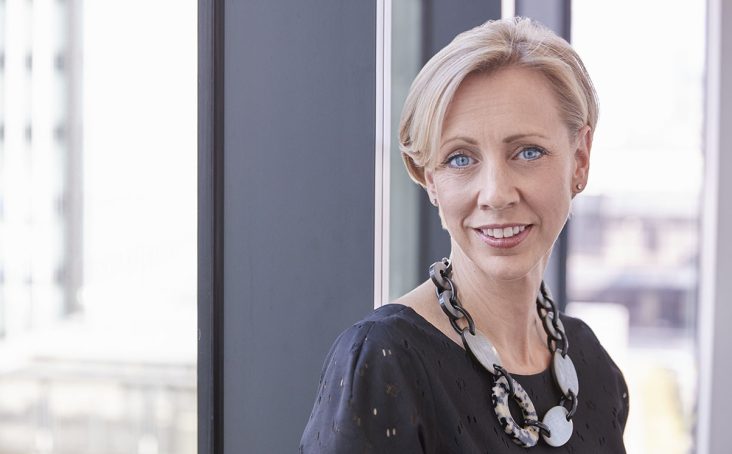 Richard Hogwood
The Legal 500 has described Richard as "ferociously clever and very solution focused" and a "star in the making". Richard focuses particularly on negotiating the financial aspects of divorce (and civil partnership dissolution), separation and preparing pre-nuptial and post-nuptial agreements.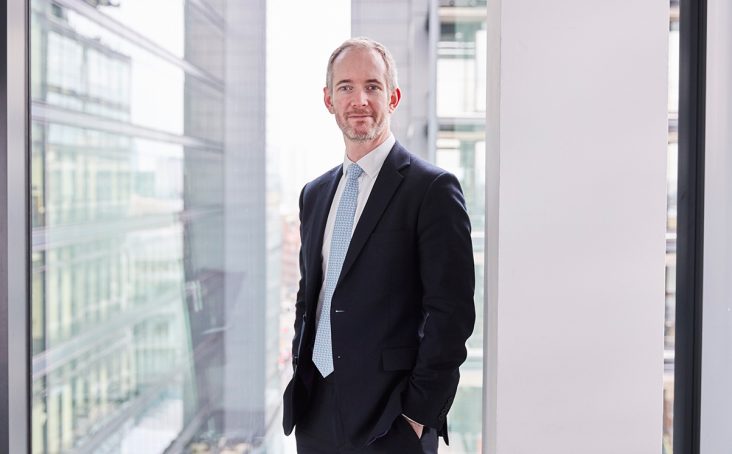 Matthew Humphries
Matthew is ranked in Chambers 2017, which commented that he is "an old head on young shoulders" praising him as "pragmatic", "calm" and "thoughtful". His particular expertise is resolving complex financial claims arising on family breakdown.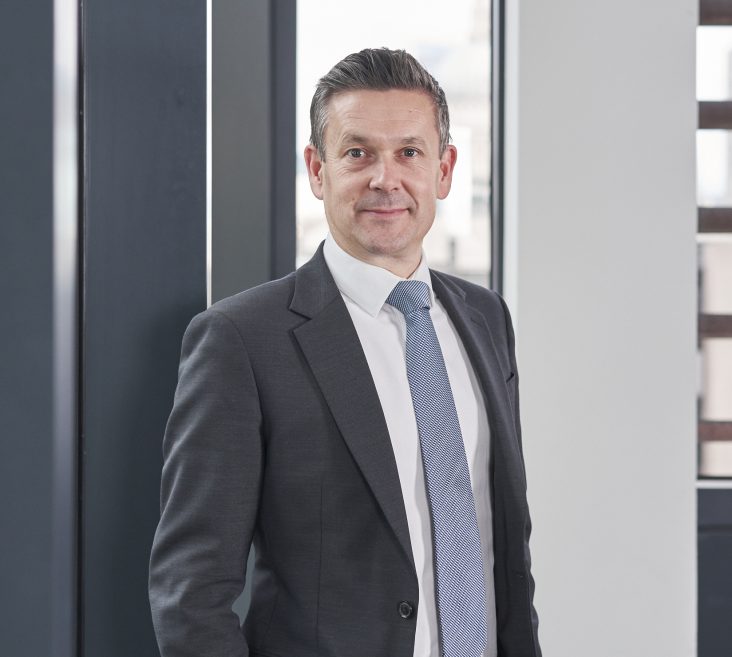 Carly Kinch
Carly is described by her clients as "tenacious", "hard-working" and "incredibly supportive". Carly was recently nominated for the Spear's Wealth Management 'Young Rising Star' award.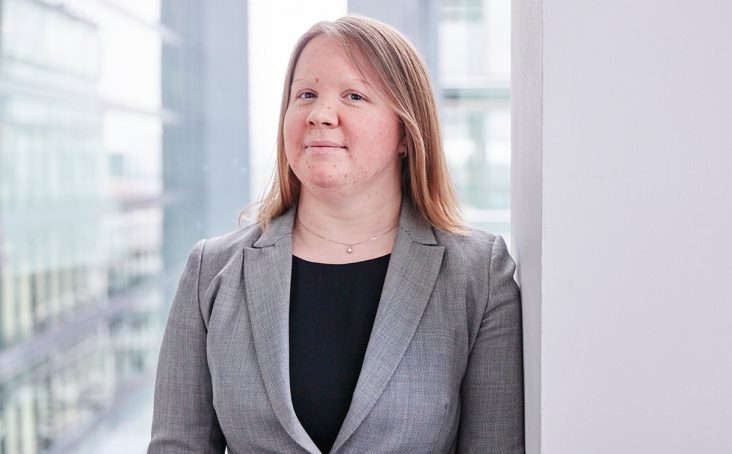 Sam Longworth
Sam is a leading lawyer in international, complex and high-value divorce and family law cases. He is recognised across the private wealth industries as a leader in his field. Spear's says of Sam: "One of the UK's leading partners, Longworth is popular among clients, referrers and peers alike."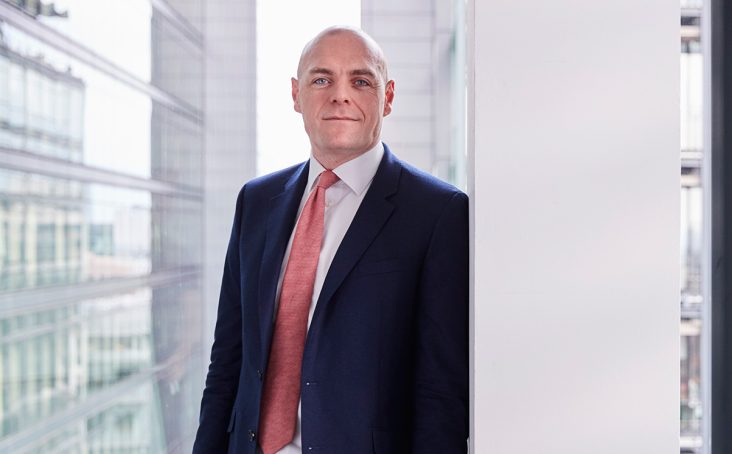 Lucy Stewart-Gould
Lucy was named as the winner of the 'Future Leader in Private Client' award at the Spear's Wealth Management Awards 2018.  The Legal 500 2017 recognised Lucy's "'encyclopaedic knowledge' of complex matrimonial finances involving trust assets." Lucy was singled out in 2017 as a "rising star" in a peer survey carried out by The Times.
Helen Ward
Helen is described in the two leading independent legal directories, The Legal 500 and Chambers as "the extraordinary and brilliant Helen Ward" and an "absolutely a class act … if you want a star, there she is"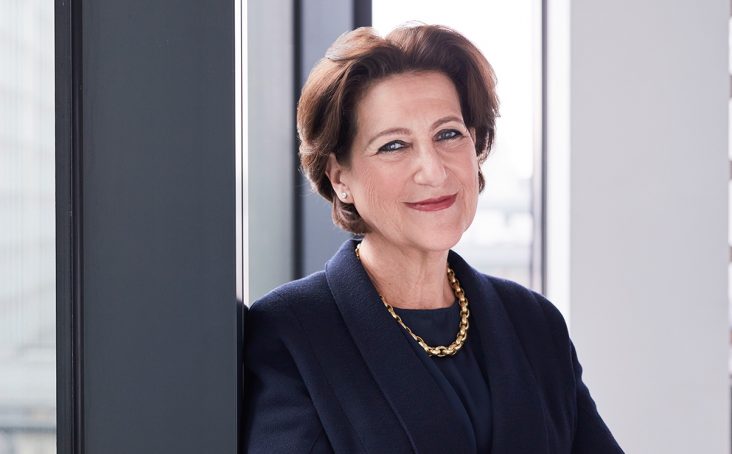 Lisette Dupre
Lisette advises on all aspects of private family law, with specialist expertise in cross-border and jurisdictional issues. She is ranked in The Legal 500 2022 as a Next Generation Partner.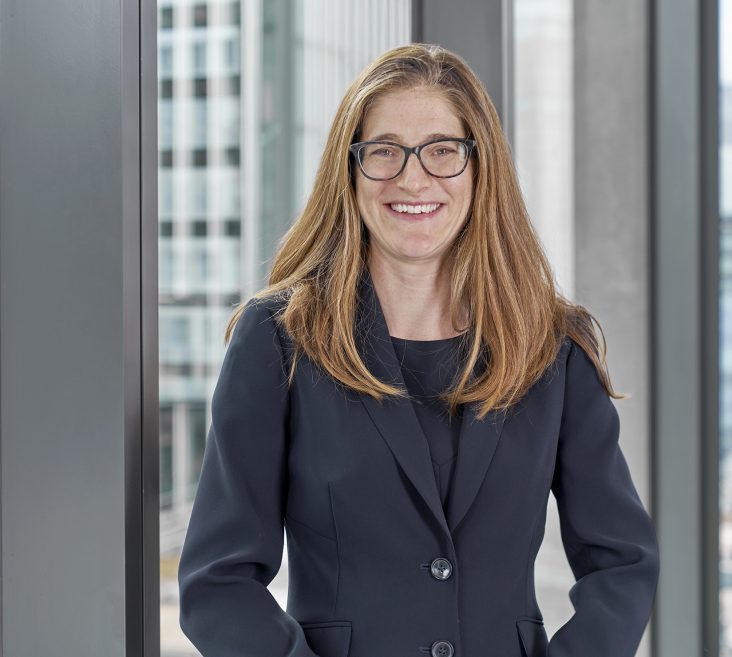 If you require assistance, please contact us or request a call from one of our lawyers.
"They have star performers, strength in depth and the support of first-class supporting departments. That's the mark of a top-tier firm"

Chambers High Net Worth
"Stewarts' divorce and family team is a litigation powerhouse that has a top array of vastly experienced lawyers"

The Legal 500
"Highly sought after by high-profile clients and ultra high net worth individuals. Well versed in handling matrimonial proceedings with international elements, complex matrimonial finance matters, private children law and cohabitation disputes"

Chambers