Civil Partnerships
In December 2005, the Civil Partnership Act came into force. This gave same sex couples the right to enter into a legally binding relationship, namely a civil partnership, with most of the same legal rights as marriage. Since March 2014, same sex couples have been able to marry in the United Kingdom, although the option to enter into a civil partnership is still available. They are also given the option of converting their civil partnership to a marriage if they wish to do so.  With effect from December 2019, eligible opposite sex couples may register a civil partnership.
Our expertise in Civil Partnership Agreements
We are experienced in advising on the legal implications of entering into a civil partnership and the financial consequences of its dissolution.
In the same way that couples who are due to marry often choose to enter into a pre-nuptial agreement, we advise clients who wish to enter into pre-civil partnership agreements in order to regulate their financial affairs in the event of a dissolution. We have considerable expertise in drafting and negotiating these agreements.
Civil Partnership Agreement dissolution process
The process for dissolution of a civil partnership is similar to the divorce process, although there is no fact of adultery when considering the law pre-April 2022. Important changes were implemented in April 2022 following the enactment of the Divorce Dissolution and Separation Act 2020. Please refer to our explainer of divorce and separation and guides to the procedure for obtaining a divorce below to learn more.
Financial claims upon Civil Partnership Agreement dissolution
Upon the dissolution of a civil partnership, the full range of financial claims are available as for divorcing couples. 
"Dominant practice known for its expertise in complex, cross-border financial litigation and related private law children matters. Offers an impressive bench of experienced practitioners and extensive high net worth capabilities"

Chambers
"Highly sought after by high-profile clients and ultra high net worth individuals. Well versed in handling matrimonial proceedings with international elements, complex matrimonial finance matters, private children law and cohabitation disputes"

Chambers
"Stewarts' divorce and family team is a litigation powerhouse that has a top array of vastly experienced lawyers"

The Legal 500
Meet the Divorce and Family team
Our team is the pre-eminent divorce and family practice in the UK, ranked No.1 in both The Legal 500 and Chambers.
In an article in The Times, head of department Stephen Foster is "praised for leading Stewarts' phalanx of family lawyers to the top of the pack".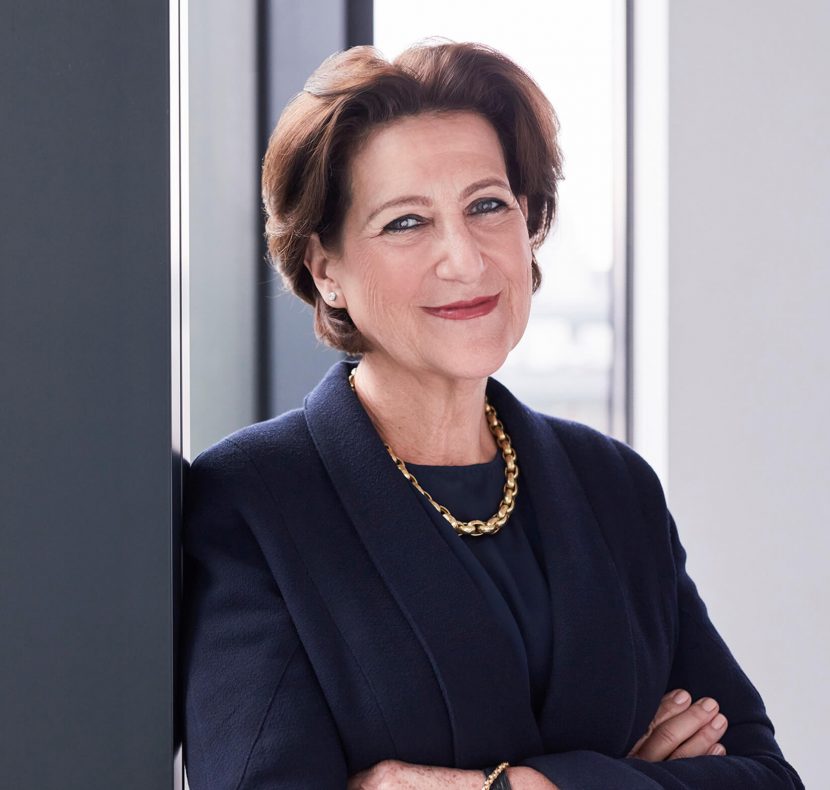 If you require assistance, please contact us or request a call from one of our lawyers.