Separation of cohabiting unmarried couples
When unmarried couples separate, significant issues can arise over the ownership of property and financial provision for any children. Issues about where children will live and spend their time are also common. 
The rights of cohabiting unmarried couples
Many unmarried couples assume that after a period of time living together, they will enjoy the same legal rights as married couples. This is not the case. To find out more, please see the Financial provision for unmarried couples page.
Expectations of living together and cohabitation agreements
If you and your partner are considering purchasing a property and/or moving in together (or are already living together), it is important to discuss your expectations with regard to your respective interests in the property.
This discussion should ideally be had at the outset and the terms of the agreement recorded in a cohabitation agreement. Cohabitation agreements are recognised as the safest way for unmarried couples to protect themselves or their assets in the event of a relationship breakdown, especially where children are involved.
Contact us for experienced support
We know that discussions about such agreements can be a sensitive issue. We take great care to adapt our approach to your individual circumstances, helping you to reach an agreement that will meet your specific requirements.
"They are in a brilliant position. They have star performers, strength in depth and then the support of first-class supporting departments. That's the mark of a top-tier firm"

Chambers
"Highly sought after by high-profile clients and ultra high net worth individuals. Well versed in handling matrimonial proceedings with international elements, complex matrimonial finance matters, private children law and cohabitation disputes"

Chambers
"Stewarts' divorce and family team is a litigation powerhouse that has a top array of vastly experienced lawyers"

The Legal 500
Meet the Divorce and Family team
Our team is the pre-eminent divorce and family practice in the UK, ranked No.1 in both The Legal 500 and Chambers.
In an article in The Times, head of department Stephen Foster is "praised for leading Stewarts' phalanx of family lawyers to the top of the pack".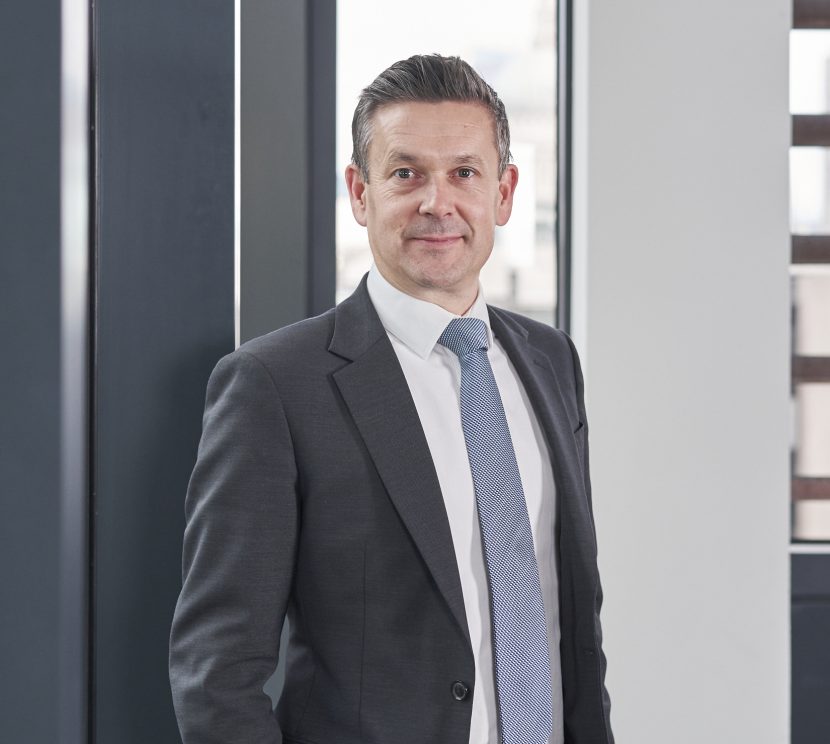 If you require assistance, please contact us or request a call from one of our lawyers.