Increase in pre-nuptial and post-nuptial agreements
More and more couples are entering into pre-nuptial agreements (prior to marriage) and post-nuptial agreements (during marriage) to protect their assets in the event of relationship breakdown. This is largely due to the increase in the level of financial settlements on divorce in England and Wales and the greater recognition given to such agreements by the courts in recent years.
Are pre-nuptial and post-nuptial agreements legally binding?
Although neither pre-nuptial nor post-nuptial agreements are strictly legally binding at present, the Supreme Court, in the well-publicised case of Radmacher v Granatino [2010], held that, in certain circumstances, such agreements will have decisive weight in deciding the financial terms of any divorce settlement.
Will the law on pre-nuptial and post-nuptial agreements change?
We anticipate legislation will be passed in the next few years to recognise properly negotiated marital agreements as contractually binding. This will bring England and Wales in line with most of Europe and the United States. 
The best practices for entering into either a pre-nuptial or post-nuptial agreement
Until the law is reformed, best practice when you are entering into either a pre-nuptial or post-nuptial agreement is not to put the financially weaker party under any pressure to enter into an agreement.
In the case of a pre-nuptial agreement, it is advisable to sign it well in advance of the wedding (ideally, at least 28 days) and for both parties to take legal advice on the proposed terms.
There are a number of ways of negotiating a marital agreement, including collaboratively (please see collaborative law page for further details).
International pre-nuptial or post-nuptial agreements
Increasingly, cross-jurisdictional issues need to be taken into account. We can assist with these as we have strategic partnerships with law firms in other jurisdictions and a number of our partners are members of the International Academy of Matrimonial Lawyers. 
Contact us for experienced support
We know that discussions about such agreements can be a sensitive issue. We take great care to adapt our approach to your individual circumstances, helping you to reach an agreement that will meet your specific requirements.
"They have star performers, strength in depth and the support of first-class supporting departments. That's the mark of a top-tier firm"

Chambers High Net Worth
"Dominant practice known for its expertise in complex, cross-border financial litigation and related private law children matters. Offers an impressive bench of experienced practitioners and extensive high net worth capabilities"

Chambers
"Stewarts' divorce and family team is a litigation powerhouse that has a top array of vastly experienced lawyers"

The Legal 500
Meet the Divorce and Family team
Our team is the pre-eminent divorce and family practice in the UK, ranked No.1 in both The Legal 500 and Chambers.
In an article in The Times, head of department Stephen Foster is "praised for leading Stewarts' phalanx of family lawyers to the top of the pack".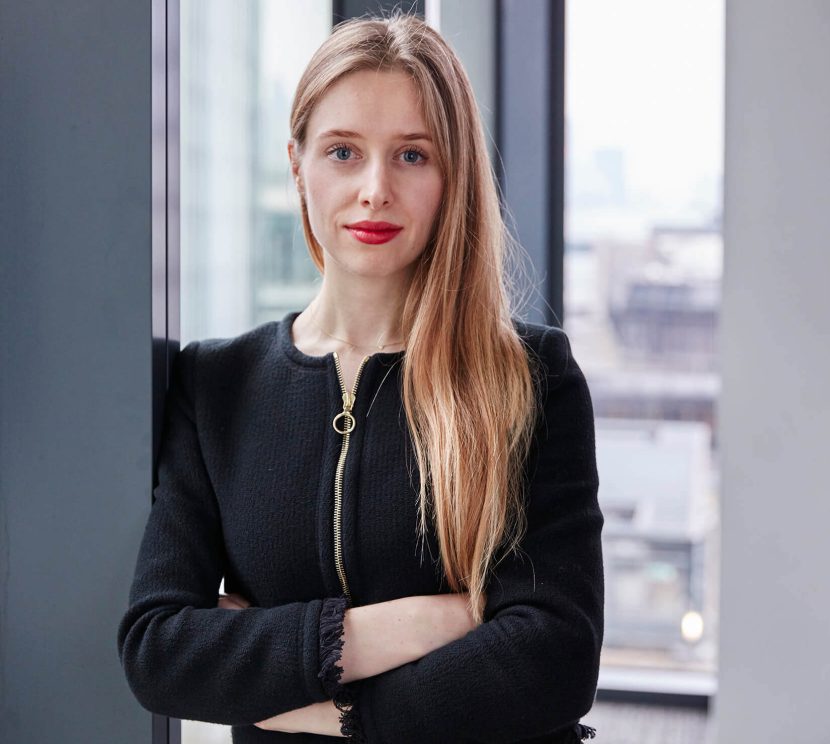 If you require assistance, please contact us or request a call from one of our lawyers.