A mechanism to resolve business disputes
Arbitration is preferred for resolving disputes
Arbitration is the preferred means of dispute resolution for international business.
The main reasons for this are:
It ensures a neutral tribunal and eliminates the risk of the other party having home court advantage;

The relative certainty of an arbitral award. Arbitral awards can generally be challenged on much more limited grounds than national court judgments

The relative ease of enforcing arbitral awards globally, typically pursuant to the New York Convention

Party participation in the selection of the tribunal

Relative privacy of the proceedings

The potential for a bespoke process, assisting the party to control its investment in the dispute in terms of time and costs.
Working with experienced international arbitration lawyers greatly increases your prospects of taking advantage of these benefits. It enables you to have confidence that you will be properly advised when you need to go outside the tribunal process to advance or protect your interests.
Our sector experience
We have conducted arbitrations and associated proceedings relating to numerous business sectors, including:
Aviation

Oil and gas

Energy and natural resources

Pharmaceutical

Telecommunications
We also have experience of advising clients, both claimants and respondent States, with respect to disputes under investment treaties.
Stewarts Litigate
A groundbreaking after the event (ATE) insurance facility for our commercial disputes clients.
Stewarts Litigate provides our commercial disputes clients with rapid access to comprehensive ATE insurance at pre-agreed market leading rates. 
This communication has been authorised by Arthur J Gallagher Insurance Brokers Limited for the purpose of s21 of the Financial Services and Markets Act 2000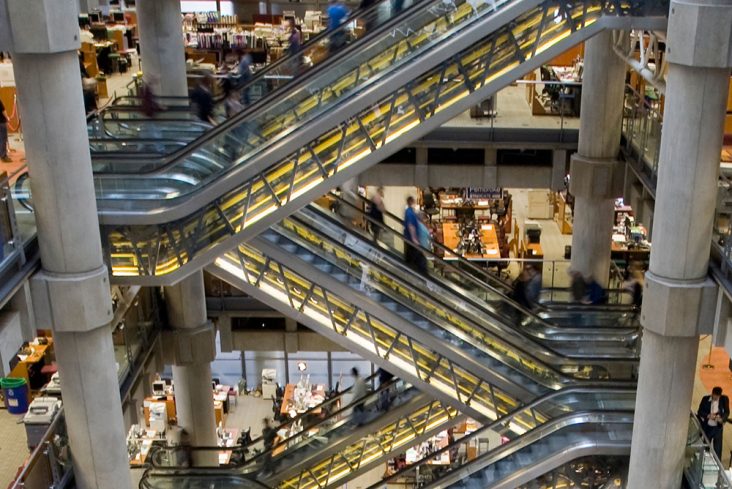 "Stewarts' dynamic team regularly advises clients in the oil and gas, commodity trading and shipping and automotive industries in arbitrations"

The Legal 500
Meet the International Arbitration team
Our team is highly ranked in both leading independent legal directories, Chambers and The Legal 500.
Our lawyers have extensive experience of cases seated in London and other arbitral centres around the world.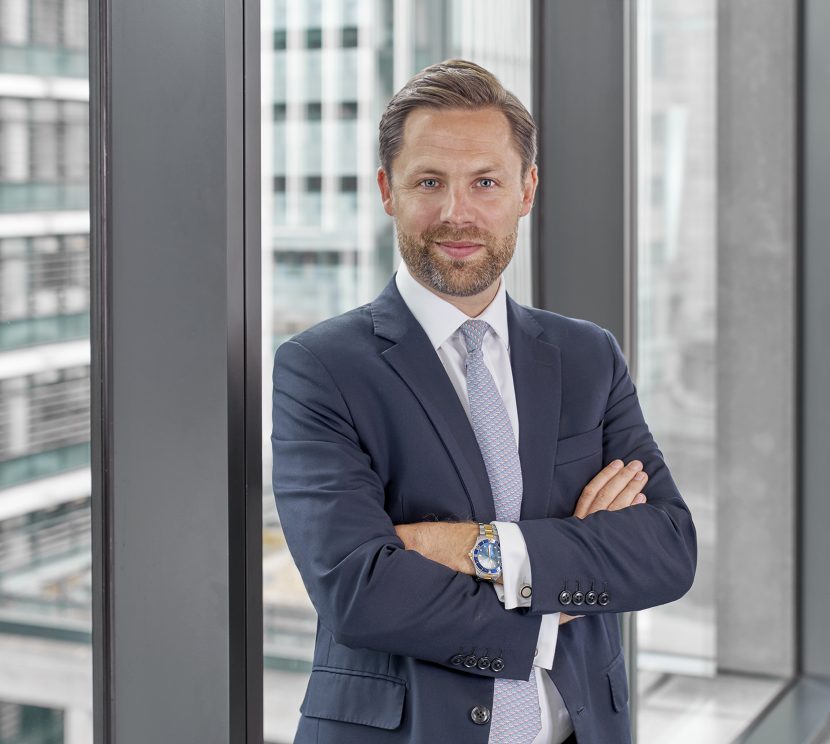 If you require assistance, please contact us or request a call from one of our lawyers.