Enforcing arbitral awards globally
Arbitral awards are relatively easy to enforce globally. Enforcement typically takes place under the New York Convention, although there are other, usually regional conventions, in place, as well as the Washington Convention in respect of ICSID investor-State awards.
There are 157 States that are party to the New York Convention. National courts of these contracting States have a convention obligation, generally supported by national legislation, to recognise and enforce foreign arbitral awards without rehearing arguments on the merits (except in relatively closely defined circumstances).
Unsurprisingly, practice varies considerably between these States.
Strategising enforcement
When you are considering your case strategy, it is crucial to consider where you might want to enforce your award (i.e. where the other party has assets available for execution) or where you might face enforcement proceedings. In certain circumstances, you will also consider taking pre-award steps to ensure that assets are available for execution.
Arbitrating against state or state entity
If you are arbitrating against a State or a State entity, you will need to consider issues relating to sovereign immunity, in particular regarding types of relief that you can obtain and classes of asset that you can execute against.
Stewarts Litigate
A groundbreaking after the event (ATE) insurance facility for our commercial disputes clients.
Stewarts Litigate provides our commercial disputes clients with rapid access to comprehensive ATE insurance at pre-agreed market leading rates. 
This communication has been authorised by Arthur J Gallagher Insurance Brokers Limited for the purpose of s21 of the Financial Services and Markets Act 2000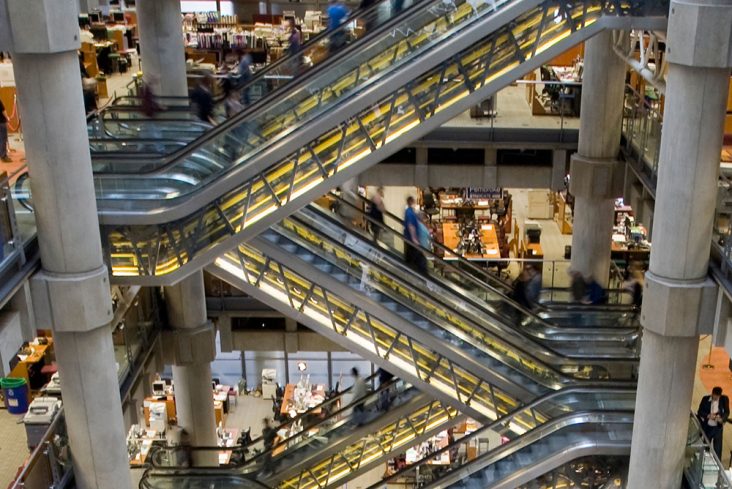 "Stewarts' dynamic team regularly advises clients in the oil and gas, commodity trading and shipping and automotive industries in arbitrations"

The Legal 500
Meet the International Arbitration team
Our team is highly ranked in both leading independent legal directories, Chambers and The Legal 500.
Our lawyers have extensive experience of cases seated in London and other arbitral centres around the world.
If you require assistance, please contact us or request a call from one of our lawyers.