Is your job at risk? Advice for senior airline employees
The coronavirus pandemic has had a devastating effect on the aviation industry. Tens of thousands of job cuts and pay reductions have been planned or implemented across airlines all over the world as they struggle to deal with restrictions on their operations. Affected airlines include Avianca, British Airways, Easyjet, Emirates, Etihad, Qatar, Ryanair, Virgin Atlantic and many more.
We set out below some brief guidance to help pilots and other aviation personnel identify what steps they need to take to protect themselves and their families.
What practical steps should you take right now?
Make sure you have the facts: If your airline has identified that you will be made redundant, ensure that you understand the process being applied by your employer. Find your contract. If you don't have it, ask your employer for it. If you work for a sister airline, check your contract to establish which airline employs you. Where are they based? Where are you based? If it is not clear from the process being applied by your employer airline, find out which country's law applies to your redundancy.
Look for unfairness: The process will vary depending on the law that is applied. In the UK, redundancy is a potentially fair reason for dismissal. However, a dismissal on the ground of redundancy will only be fair if an employer adheres to strict legal principles and follows a fair process. Many employers take short cuts and dismiss unfairly. Warning signs include failing to consult meaningfully with affected staff, failing to identify an appropriate pool of employees for redundancy selection and applying subjective and unfair scoring criteria to those employees selected for redundancy.
Seek legal support: Employees working in the UK who are told their roles are at risk of redundancy should seek legal advice early in order to understand their legal position, what their options are and, if a consultation process commences, what their employer should be doing. Elsewhere, the rules governing the redundancy process can vary greatly, with some jurisdictions providing far fewer rights for employees going through redundancy.
Employers can make it seem like their hands are tied, but if you have any reason to be concerned or confused about the process applied to you, if there is a difference between your home base and your airline's home base, or if you would just like to have certainty that you are being treated fairly we highly recommend that you seek legal advice in your home country. For any pilots based in the UK or working abroad for UK based airlines, Stewarts would be pleased to provide an initial consultation, free of charge, to identify whether you are at risk in your redundancy.
How can we help?
We have represented pilots and other airline staff in their employment disputes. Our employment capability is bolstered by the in-depth aviation industry knowledge and experience of our specialist Aviation team, consistently top-ranked in the leading legal directories.
We are conflict-free and can pursue claims involving the largest airlines.
We would be happy to provide an initial consultation at no cost, so do get in touch.
If you require immediate assistance from our teams, please contact us by phone (contact us) or alternatively email your request for assistance by submitting this form.
Further details of our expertise and team can be found here – Employment disputes.
Meet the team
We have assembled a specialist team who have the experience and expertise to help with airline employment issues emerging out of the Covid-19 crisis, you can meet them here…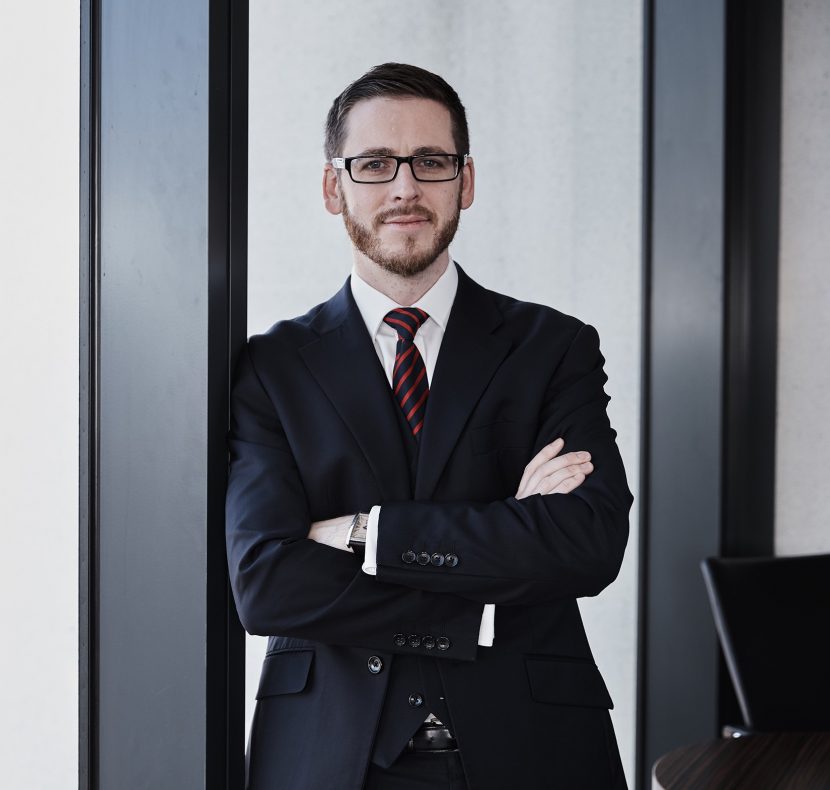 Employment expertise
We are a leading employment law team, highly ranked by The Legal 500.
We have an outstanding reputation in the financial and professional services sectors. Our partners are recognised for their cutting-edge work for senior executives and their "excellent knowledge of how the City works".
Our lawyers have particular expertise advising on individual and team moves, whistleblowing, and discrimination claims. Where required, we are supported by experts in our Commercial Litigation team.
Our advice goes beyond legal analysis to address the wider practical, commercial and strategic issues, ensuring our clients achieve the best possible outcome.
We advise individuals and businesses on a full range of employment, partnership, LLP and shareholder issues.
"If someone wanted to take on the banks, Stewarts would be my first port of call. They have high-quality people there and are innovative in terms of funding"

Chambers
"Experienced, innovative, knowledgeable, responsive, energetic, committed and cutting edge"

Chambers and The Legal 500
"I found them to be first class. Their knowledge is excellent"
If you require assistance, please contact us or request a call from one of our lawyers.