We specialise in representing individuals and corporates with potential and actual criminal exposure, domestically and internationally.
We have in-depth experience of advising on all aspects of financial crime, including fraud, corruption, money laundering, sanctions, market manipulation, market abuse, competition and cartel allegations and insider trading. Our lawyers have a reputation for providing strategic and pragmatic advice to both individuals and corporates.
Drawing on the extensive cross-departmental experience of Stewarts, we provide seamless advice and representation in complex criminal disputes and investigations.
If you require assistance, please contact us or request a call from one of our lawyers.
"Richard Kovalevsky QC is considered an expert in domestic and international crime, fraud and money laundering cases. He provides advice and representation to blue-chip corporate clients and individuals on the most sophisticated of matters"

Chambers
"David is a sanctions specialist who actually knows how sanctions work – having worked extensively in this field for years."

The Legal 500
Meet the Financial Crime team
Head of department Richard Kovalevsky QC is described by Chambers as "incredibly strategic, able to look at a matter and work out the best mechanism of defence".
The firm comprises some of the UK's leading litigation lawyers and has the depth of expertise to advise on related issues.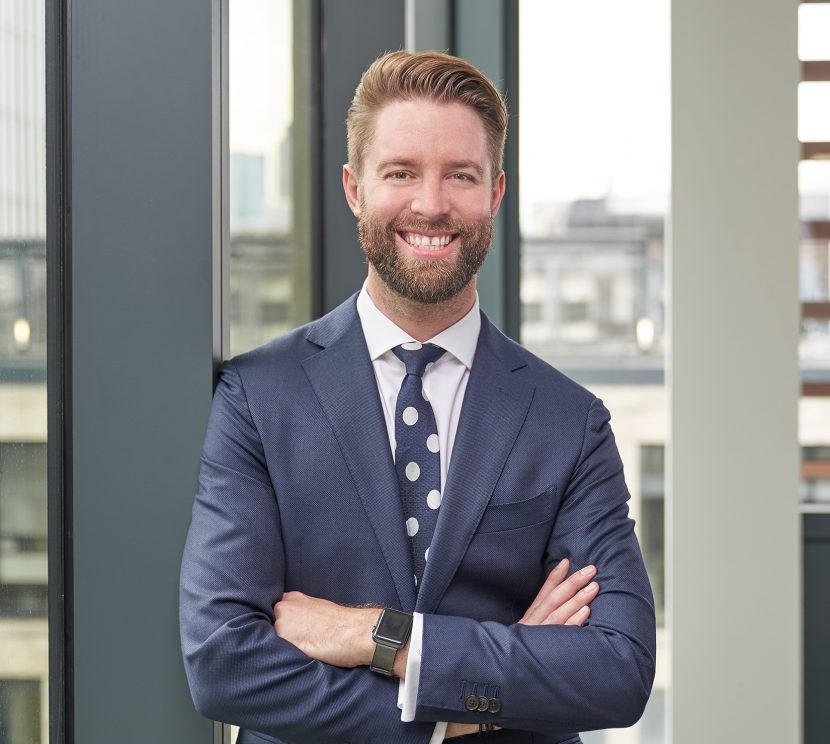 Stewarts Private - Dispute Management
Stewarts Private is a dedicated dispute management service that helps our clients avoid, manage and resolve disputes. We provide strategic advice to assist in navigating serious, complex and challenging situations.