Our lawyers have an outstanding track record in complex high-stakes financial crime investigations both internal and external.
Who we act for in cases of financial crime
We act for both individuals and companies seeking to uncover or respond to issues and events with criminal and regulatory repercussions. We advise on cases involving fraud, money laundering, bribery, corruption, systems and controls failures, market manipulation and breaches of international sanctions.
Our approach to financial crime cases
We take a dynamic and innovative approach to investigations. Where external investigation cannot be avoided we provide guidance and insight to secure effective resolution. We draw on our substantial experience of working with regulators from multiple jurisdictions to achieve the best possible outcome for our clients.
Our lawyers combine an excellent track record in private practice with significant in-house experience. We provide comprehensive support and can assist our clients with reputation management, cyber and digital issues. Our media lawyers and technology consultants are able to provide urgent strategic advice and support.
Stewarts Litigate
A groundbreaking after the event (ATE) insurance facility for our commercial disputes clients.
Stewarts Litigate provides our commercial disputes clients with rapid access to comprehensive ATE insurance at pre-agreed market leading rates. 
This communication has been authorised by Arthur J Gallagher Insurance Brokers Limited for the purpose of s21 of the Financial Services and Markets Act 2000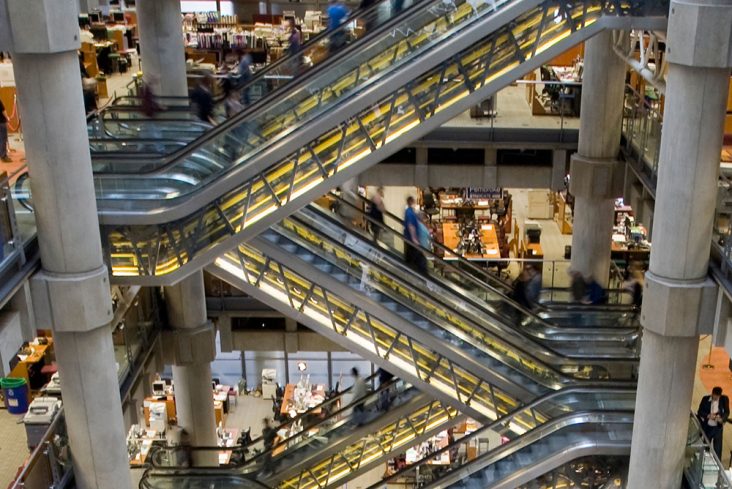 "David is a sanctions specialist who actually knows how sanctions work – having worked extensively in this field for years."

The Legal 500
Meet the Financial Crime team
Our lawyers provide seamless advice and representation in complex criminal disputes and investigations.
The firm comprises some of the UK's leading litigation lawyers and has the depth of expertise to advise on related issues.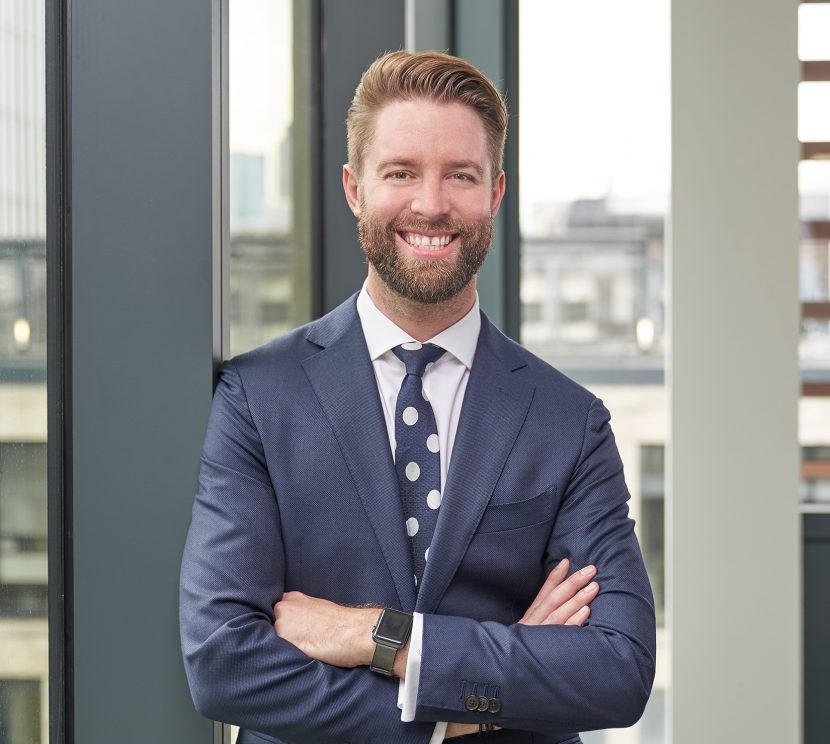 Stewarts Private - Dispute Management
Stewarts Private is a dedicated dispute management service that helps our clients avoid, manage and resolve disputes. We provide strategic advice to assist in navigating serious, complex and challenging situations.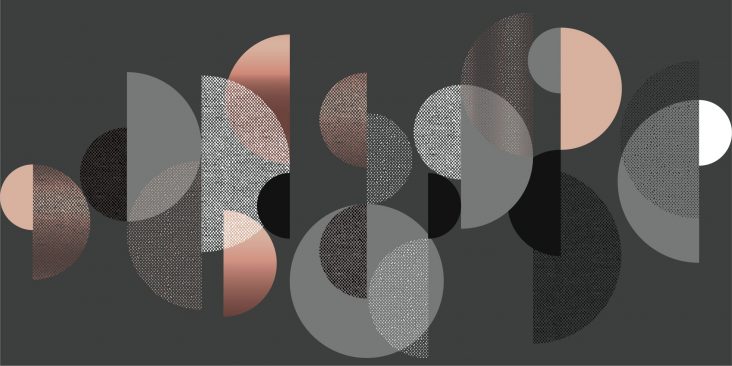 Covid-19: Navigating the legal challenges
Covid-19 is impacting individuals and companies around the world in an unprecedented way. The insights collected here will help you navigate the key legal issues you may be facing at this time.