A rapidly developing area
The use of international sanctions has increased exponentially in the past 10 years, with hundreds of unique sanctions regulations currently implemented around the world. For any business with an actual or aspirational global footprint, compliance with multiple regulatory regimes, which may often contradict one another, is both essential and complicated. Any failure to comply with such regimes can result in fines, regulatory monitors, reputational damage and, in the most serious cases, criminal conviction.
Our sanctions clients
We act for corporates and individuals where there may be actual or potential sanctions concerns and provide sanctions risk management advice designed to minimise the scope for breaches of regulations around the world.
David Savage is one of very few experts who has experience of dealing with all aspects of sanctions compliance in both private practice and in-house. Prior to joining Stewarts, David was responsible for sanctions compliance at Kleinwort Hambros, a private bank. He is, therefore, able to advise clients on both legal and regulatory exposure, as well as the practicalities of sanctions compliance and investigations.
Our lawyers have experience advising clients on the complexities of sanctions against multiple jurisdictions, including Russia, Iran, North Korea, Myanmar, Belarus, Cuba, Syria, Libya, Sudan and Zimbabwe. We advise on matters including sanctions policies and procedures, real-time transactions, potential or actual exposure to sanctions regimes, appropriate due diligence for counterparties in sanctioned jurisdictions or with a sanctions nexus, internal investigations, voluntary self-disclosures, negotiations with regulators, and challenges to sanctions designations by both individuals and corporates.
Our approach to sanctions
With deep-rooted knowledge of the legal, regulatory and geopolitical issues that underpin the implementation and enforcement of sanctions regimes, our team provides strategic, commercial and focused advice on the myriad issues faced by our clients. We have strong relationships with regulators and sanctions practitioners around the world, which enables our team to provide a global view of sanctions compliance, investigations and enforcement.
David is an acknowledged expert in international sanctions and provides the EU Sanctions Enforcement chapter for the GIRs: The Guidance to Sanctions, which may be found here.
Stewarts Litigate
A groundbreaking after the event (ATE) insurance facility for our commercial disputes clients.
Stewarts Litigate provides our commercial disputes clients with rapid access to comprehensive ATE insurance at pre-agreed market leading rates. 
This communication has been authorised by Arthur J Gallagher Insurance Brokers Limited for the purpose of s21 of the Financial Services and Markets Act 2000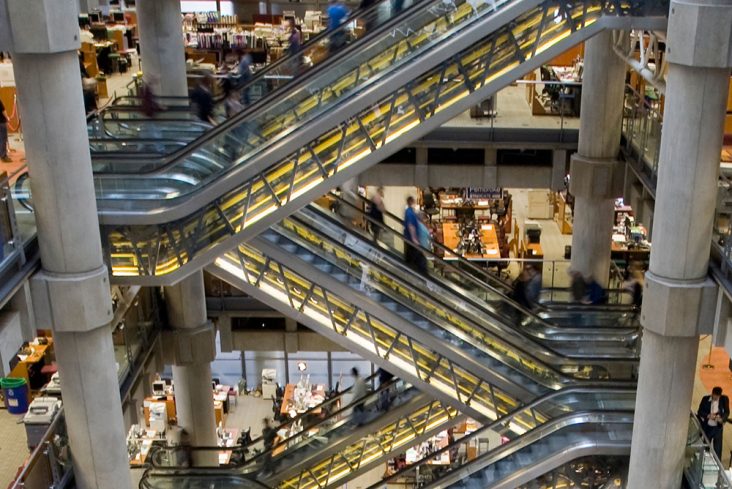 "David Savage heads up the financial crime team at Stewarts and has extensive experience in financial crime matters including orchestrating significant internal investigations and dealing with economic sanctions matters both on an advisory and contentious basis."

The Legal 500
"The team at Stewarts, although relatively new to the market, have quickly established themselves and their reputation in order to compete with longstanding firms in this area. They are dynamic and approachable. Due to the extent of the wider firm's practice, they are able to offer a multi-specialism service to clients."

The Legal 500
"David Savage is a brilliant attorney. We worked with him on a complicated foreign exchange matter involving the US Department of Justice, and he provided extremely good advice about international exposure for our client and was an extremely pleasant person to work with."

The Legal 500
"David Savage of Stewarts regularly acts for high net worth clients under investigation by the DOJ, the SFO and the FCA. 'I find him very good to work with. He is very friendly, innovative in his approach and has a lot of experience,' says one commentator. Another market insider reports: 'I have found him to have extremely good judgement, and to be exceptionally hard-working and organised,' adding that 'he has great expertise when it comes to sanctions, which makes him a valuable adviser to any HNW client'."

Chambers
Meet the Financial Crime team
Our lawyers provide seamless advice and representation in complex criminal matters, including risk management and mitigation, disputes and investigations.
The firm comprises some of the UK's leading litigation lawyers and has the depth of expertise to advise on related issues.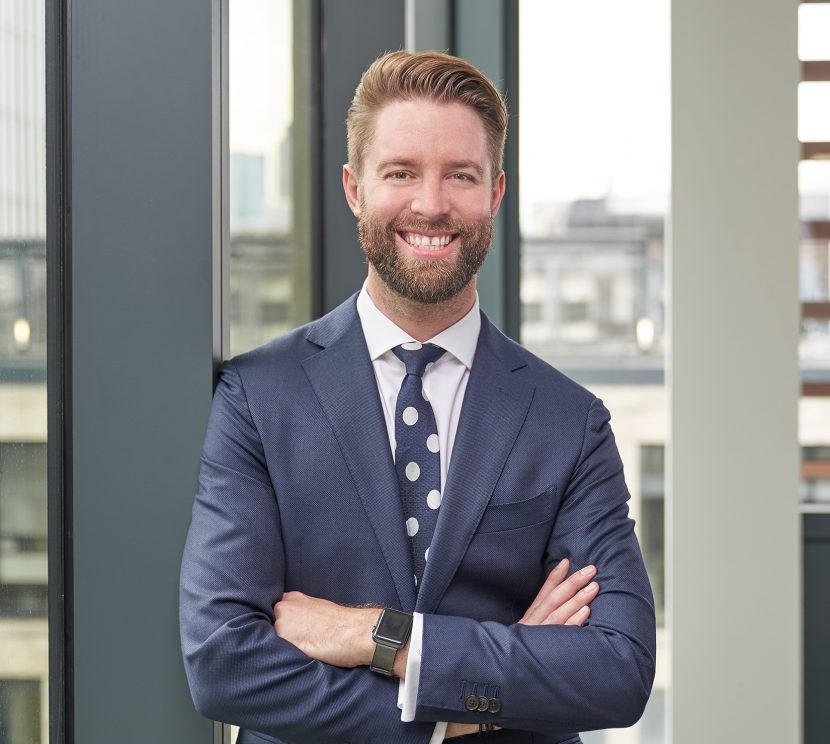 Stewarts Private - Dispute Management
Stewarts Private is a dedicated dispute management service that helps our clients avoid, manage and resolve disputes. We provide strategic advice to assist in navigating serious, complex and challenging situations.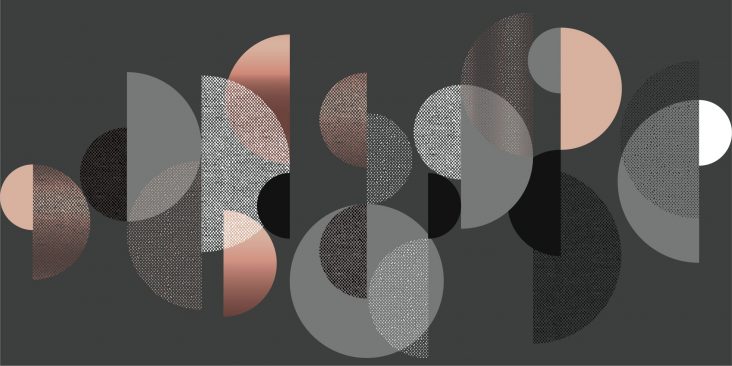 Covid-19: Navigating the legal challenges
Covid-19 is impacting individuals and companies around the world in an unprecedented way. The insights collected here will help you navigate the key legal issues you may be facing at this time.