Breach of confidence explained
Laws relating to breach of confidence are based on the principle that someone who is given information in confidence, or has somehow obtained confidential information, should not take unfair advantage of it. This area of law is often used by individuals, businesses, and governments to protect information that should be kept secret.
Common disputes
Disputes arise on many occasions. For example, they are common in cases relating to:
leaks to the media;

news organisations reporting on confidential information;

people sharing confidential information on social media or websites or with third parties;

divorces or other family cases where a spouse accesses or uses their partner's confidential information and documents in an unlawful manner;

former employees transferring confidential information that does not belong to them to their new employer; and

trade secrets that are unlawfully used by defendants.
Three elements to a breach of confidence
There are three elements to a breach of confidence claim. These are that:
The information must have the "necessary quality of confidence";

The information must have been imparted in circumstances imposing an obligation of confidence; and

There must be unauthorised use of that information to the detriment of the person or entity that originally communicated it.
Disclosure and confidentiality
There is no requirement for there to be a direct relationship between the person who wishes to protect the information and the person who wishes to disclose it. All that is needed is that a reasonable person would understand from the nature and circumstances of a disclosure that they were receiving information or material in confidence.
While confidentiality agreements are useful, particularly as evidence, they are not always needed to enforce legal confidentiality rights. The law of confidence in any event safeguards non-trivial ideas or information that is imparted or obtained in confidential circumstances, provided it is not already in the public domain.
The legal remedies to breaches of confidence
Legal remedies include:
injunctions to stop information being shared or published, either before or after confidential information has been shared or published

court orders for the confidential material to be returned to the claimant or destroyed

court orders requiring third parties to reveal the source of their information

financial damages.
The losing party at court is also almost always ordered to pay the winning party's legal costs.
Confidentiality agreements
While we are a litigation-only law firm, as part of this process we draft confidential settlement agreements and non-disclosure agreements, as well as advise upon litigation issues relating to confidentiality clauses in contracts.
"We find them excellent in terms of their tactical and strategic approach to running the case"

Chambers
"They work hand in glove with you and can compete with the big firms"

Chambers
"Stewarts has a go-to commercial litigation practice with strength in a number of fields"

The Legal 500
Meet our Media Disputes team
Our team are experts in the media sector.
We deal with matters in the UK courts and in foreign jurisdictions, as well as in relation to complaints made to UK regulators.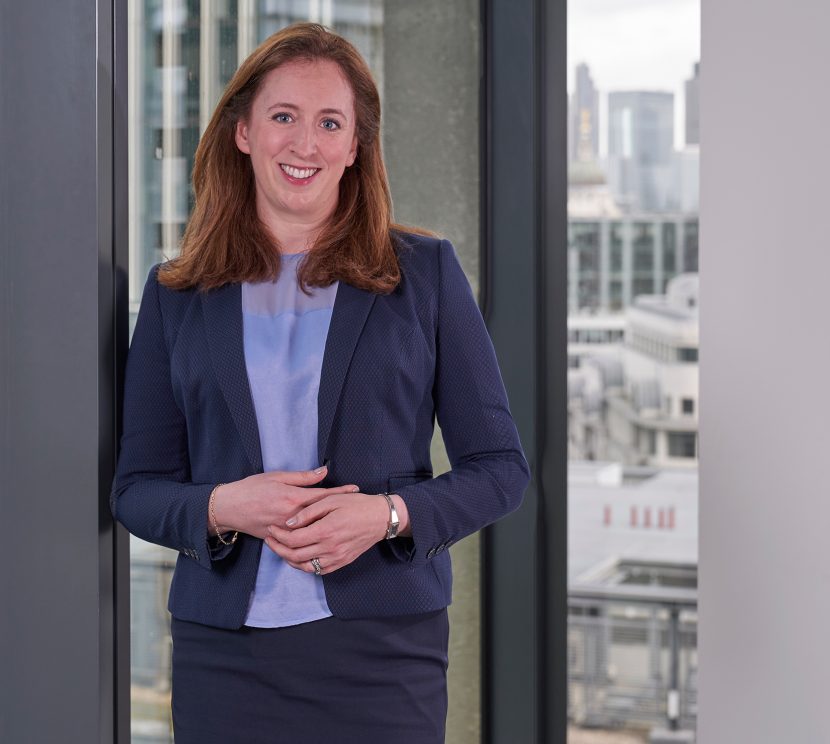 If you require assistance, please contact us or request a call from one of our lawyers.