European Convention on Human Rights
Section 3(1) of the Human Rights Act 1998 requires (so far as it is possible to do so) that legislation is read and given effect in a way that is compatible with the rights in the European Convention on Human Rights ("ECHR").
As public authorities, the courts themselves must act in a way that is compatible with the rights in the ECHR, including in relation to media and communications litigation, such as defamation claims.
Article 10 of the ECHR states:   
"1. Everyone has the right to freedom of expression. This right shall include freedom to hold opinions and to receive and impart information and ideas without interference by public authority and regardless of frontiers. This Article shall not prevent States from requiring the licensing of broadcasting, television or cinema enterprises.
"2. The exercise of these freedoms, since it carries with it duties and responsibilities, may be subject to such formalities, conditions, restrictions or penalties as are prescribed by law and are necessary in a democratic society, in the interests of national security, territorial integrity or public safety, for the prevention of disorder or crime, for the protection of health or morals, for the protection of the reputation or rights of others, for preventing the disclosure of information received in confidence, or for maintaining the authority and impartiality of the judiciary."
Article 10 sets out a freedom of expression right that is subject to a number of exceptions, which must be narrowly construed. Sometimes, ECHR rights also compete with each other in a given case. For instance, this can happen with Article 10 and Article 8.
Article 8 states:
"Everyone has the right to respect for his private and family life, his home and his correspondence."
In a situation where a balancing exercise is taken into account between Article 8 and Article 10, the court applies an intense focus on the comparative importance of the specific rights being claimed in the case. Justifications for interfering with or restricting each right must be taken into account. Proportionality principles are also applied.
Our experienced media disputes team
Our Media Disputes department is highly experienced in advising clients on competing rights in which Article 10 is involved and weighing their significance in any given case. We also represent clients in applications and claims relating to Article 10 issues.
Our position on foreign law issues
We are also experienced in assisting clients with cross-jurisdictional freedom of expression issues, including those involving US first amendment disputes.
While we cannot advise or act ourselves on matters on foreign law issues, we can assist with these matters in relation to UK laws, act as general counsel for cases with international aspects, and seamlessly conduct matters with our foreign affiliate law firms that span other jurisdictions.    
"Stewarts has a go-to commercial litigation practice with strength in a number of fields"

The Legal 500
"We find them excellent in terms of their tactical and strategic approach to running the case"

Chambers
"They work hand in glove with you and can compete with the big firms"

Chambers
Meet our Media Disputes team
Our team are experts in the media sector.
We deal with matters in the UK courts and in foreign jurisdictions, as well as in relation to complaints made to UK regulators.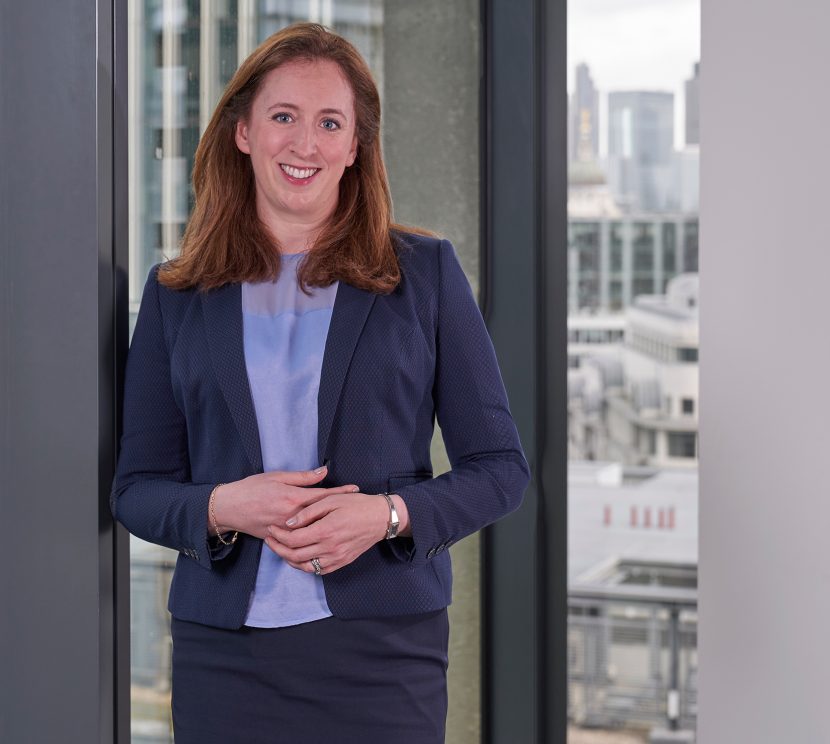 If you require assistance, please contact us or request a call from one of our lawyers.