What is deemed as harassment?
Online acts such as trolling, offensive internet posts, and cyberbullying can, in certain circumstances, be deemed to be harassment. So too can "door-stepping" by journalists, hounding by paparazzi, hate mail, verbal harassment, and stalking. It is possible to obtain injunctions to stop the harassment.
If someone is subjected to conduct on at least two occasions that causes them distress or alarm, this may give rise to a legal case under UK harassment law. This can result in a civil claim and a criminal prosecution being brought against the harasser, potentially leading to a fine and imprisonment. In the civil courts, it is also possible to claim financial compensation from the harasser (including for injury to feelings and anxiety) and to recover the victim's legal costs.
How harassment laws operate
For harassment laws to apply, the course of conduct must be one that the harasser knows amounted to harassment or one where a reasonable person would have thought it was harassment.
The Protection from Harassment Act 1997 does not define "harassment" but harassing a person includes conduct targeting an individual that is calculated to alarm them or cause them distress and which is oppressive and unreasonable.
There is a distinction between conduct that is unattractive or even unreasonable and conduct that is oppressive and unacceptable. The factual context in which the conduct takes place is important when drawing distinctions between certain types of actions and behaviour.
Our experienced harassment lawyers
Our lawyers are specialists in dealing with harassment cases, particularly in relation to online material and with regard to the traditional media.
"We find them excellent in terms of their tactical and strategic approach to running the case"

Chambers
"Stewarts has a go-to commercial litigation practice with strength in a number of fields"

The Legal 500
"They work hand in glove with you and can compete with the big firms"

Chambers
Meet our Media Disputes team
Our team are experts in the media sector.
We deal with matters in the UK courts and in foreign jurisdictions, as well as in relation to complaints made to UK regulators.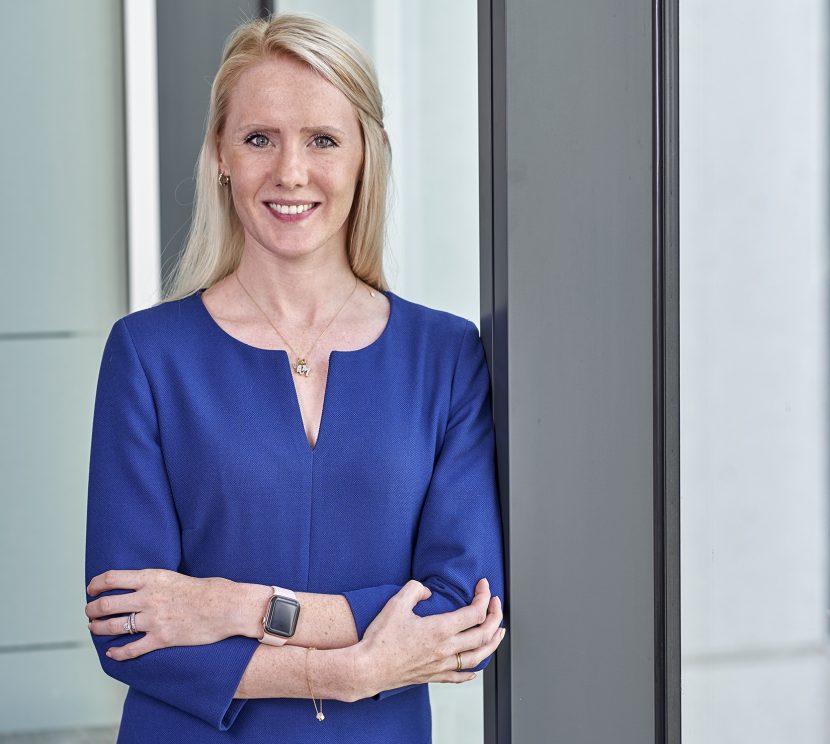 If you require assistance, please contact us or request a call from one of our lawyers.