What is negligent misstatement?
Negligent misstatement applies where a defendant owes a duty of care to a claimant but carelessly makes a false or misleading statement to that claimant, who relies on it and suffers loss as a consequence.
This legal cause of action can arise in a variety of situations. For instance, a publisher of a website may owe a duty of care to potential readers, depending on the content published, the circumstances, and issues such as whether it made adequate disclaimers. These cases have also arisen in relation employment and other references (as well as various other situations).
To bring a claim for negligence in this context, a claimant must establish that:
The defendant owed a duty of care;

The defendant breached that duty of care; and

The breach caused the claimant harm.
Complexity of negligent misstatement cases
The most complex aspect of negligent misstatement cases is usually the first limb of these criteria. No single comprehensive test applies to establish a duty of care, as the courts have used various ways of assessing this over the years. However, a three-fold test is widely recognised as applicable. This is:
Foreseeability: Was the damage suffered foreseeable? Was the particular claim foreseeable?
Proximity: Was there a "special relationship" between the claimant and the defendant?
Fairness: Would it be fair, just and reasonable to impose a duty in such a situation?
All of the above must be satisfied to establish that the defendant owed the claimant a duty of care.
Our expert lawyers in negligent misstatement
Our lawyers are experienced in assessing the merits of these cases, and can confidently guide you through your dispute from its earliest stages.
"Stewarts has a go-to commercial litigation practice with strength in a number of fields"

The Legal 500
"They work hand in glove with you and can compete with the big firms"

Chambers
"We find them excellent in terms of their tactical and strategic approach to running the case"

Chambers
Meet our Media Disputes team
Our team are experts in the media sector.
We deal with matters in the UK courts and in foreign jurisdictions, as well as in relation to complaints made to UK regulators.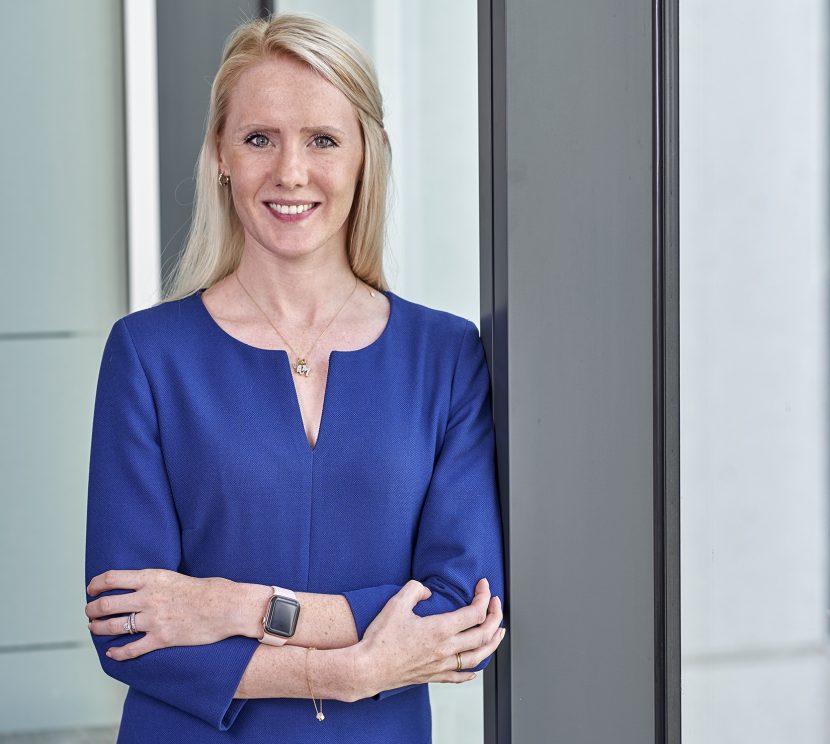 If you require assistance, please contact us or request a call from one of our lawyers.