Forms of invasion of privacy
An invasion of privacy can take many forms, including the unauthorised communication of private information to third parties, and surveillance (in certain circumstances). A claim can also be brought where private information could potentially be disclosed.
How misuse of private information is dealt with
Misuse of private information claims are dealt with via a two-stage methodology. The first issue a court will consider is whether there is a "reasonable expectation of privacy" in relation to the information in question.
Often, this test involves demonstrating that certain information falls within a category that is widely acknowledged to be private. Each set of circumstances is treated on a case-by-case basis, and information will be considered in context. There is no bright line between what is private and what is not. The court will also look at issues such as what is already in the public domain, whether information is trivial or anodyne, and whether it has been shared with consent.
Determining what is private
It is impossible to generalise about what is private and what is not, but often information is private if it relates to matters such as an individual's emotional state, romantic and sexual relationships, and matters pertaining to the home. Information regarding children is often seen as private.
If there is a reasonable expectation of privacy, the court will then assess the facts of the case and carry out an "ultimate balancing test" to decide whether publication or continued publication about a person should be stopped. This relates to written information as well as photographic, audio, or video information.
How the court handles misuse of private information
When carrying out the ultimate balancing test, the court will focus on the circumstances of the case and will weigh a person's privacy right against the right of expression of others. Neither right has a presumptive priority and there are different degrees of privacy – for example, details of sexual relationships are often treated as highly private – and the court will apply a necessary and proportionate approach. The court will also take into account the privacy or other interests of third parties, particularly spouses and children.
The court will usually make a ruling on these disputes quickly at an interim stage, although there are sometimes also final trials.
Our experienced media disputes team
Members of our Media Disputes department are experienced in making and resisting applications and claims for injunctions, orders for anonymity, restrictions on reporting, damages/compensation, and the recovery of legal costs. They also specialise in dealing with related areas of law where concurrent claims can be brought in relation to the same dispute, such as for defamation, harassment, data protection, and copyright infringement. In addition, they are experts in regulatory matters that overlap with privacy litigation.
"They work hand in glove with you and can compete with the big firms"

Chambers
"Stewarts has a go-to commercial litigation practice with strength in a number of fields"

The Legal 500
"We find them excellent in terms of their tactical and strategic approach to running the case"

Chambers
Meet our Media Disputes team
Our team are experts in the media sector.
We deal with matters in the UK courts and in foreign jurisdictions, as well as in relation to complaints made to UK regulators.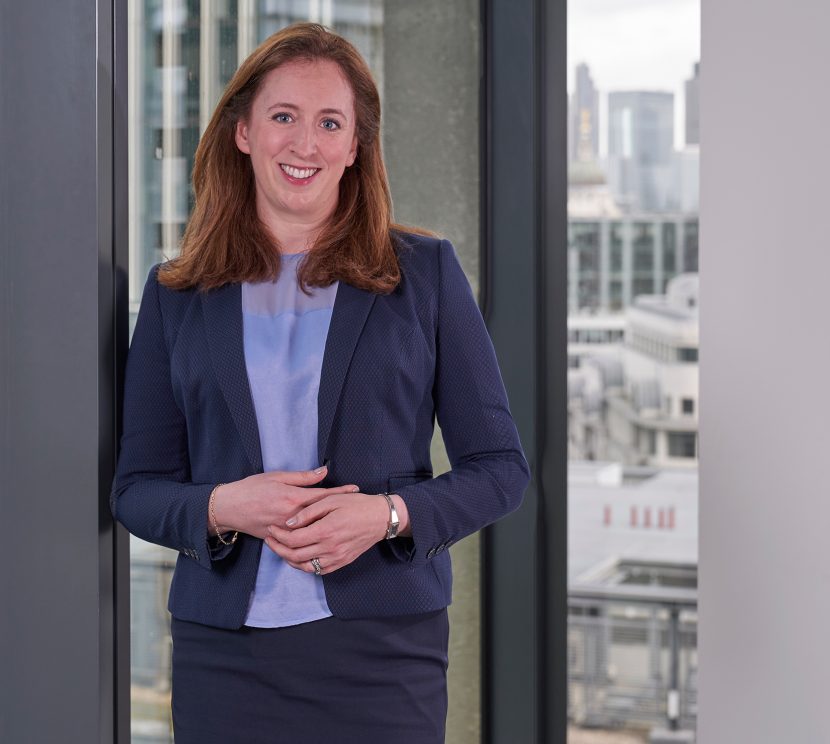 If you require assistance, please contact us or request a call from one of our lawyers.