Who our expert lawyers represent
We advise and represent clients in applications and hearings regarding reporting restrictions, including anonymisation, and potential contempts of court. Anonymisation also extends to "jigsaw identification", which is when someone can be identified via a combination or accumulation of detail.
What are reporting restrictions?
Reporting restrictions can be sought by parties, may be imposed by a court or tribunal, or may automatically apply in the UK's various courts and tribunals, depending upon the circumstances.
It is an offence to breach reporting restrictions, although they can on occasion be contested through the court or tribunal.
Different legal rules apply to various courts and tribunals in England and Wales.
Reporting restrictions in family courts
The family courts, in particular, have strict reporting restrictions. These courts deal with matters such as matrimonial cases, disputes between parents about their children, child abductions by a parent, paternity disputes, applications in domestic violence cases for non-molestation orders, adoptions, and applications to protect a person from a forced marriage.
Family proceedings are usually held in private but Family Procedure Rules allow accredited representatives of news gathering and reporting organisations to be present at court unless certain circumstances arise that are listed in the Rules. Legal bloggers (ie authorised lawyers attending for journalistic, research, or public legal educational purposes) can also attend family hearings.
The right to attend family hearings does not grant the right to report on family proceedings or publish details of proceedings. Reporting restrictions, including requirements of anonymisation, and contempt of court severely limit what can be published about most family cases, so that those involved can be protected, particularly children.
"Stewarts has a go-to commercial litigation practice with strength in a number of fields"

The Legal 500
"We find them excellent in terms of their tactical and strategic approach to running the case"

Chambers
"They work hand in glove with you and can compete with the big firms"

Chambers
Meet our Media Disputes team
Our team are experts in the media sector.
We deal with matters in the UK courts and in foreign jurisdictions, as well as in relation to complaints made to UK regulators.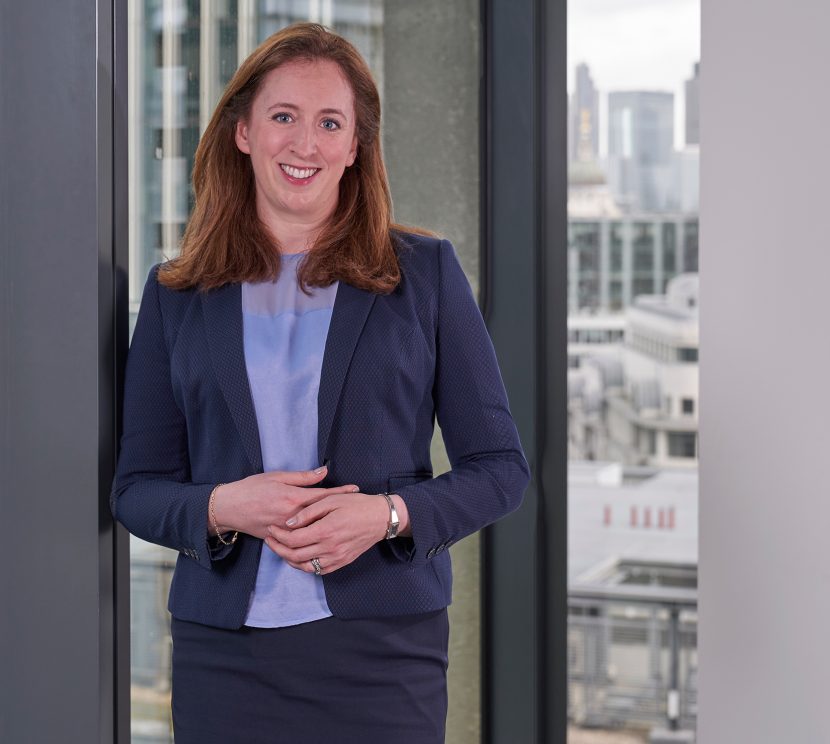 If you require assistance, please contact us or request a call from one of our lawyers.