We are a specialist UK-based media litigation team that acts in high-value, complex and multi-jurisdictional disputes.
Our Media Disputes team, led by partner Ryan Dunleavy, can help resolve any kind of media, communications, intellectual property, data, or privacy dispute.
We represent major domestic and international website content producers, broadcasters, traditional and digital publishers, media and communications organisations, news agencies, advertisers, marketers, design and creative businesses, online platforms,  telecommunications companies, internet service providers, TV and film production companies, journalists, talent, and individuals. We also act for various other types of clients around the world, including any businesses that are dealing with complex and high value media, communications, intellectual property, or data disputes.
We deal with matters in the UK courts and before UK regulators. Our lawyers also coordinate claims in overseas jurisdictions, where necessary working alongside specialist law firms around the world.
We have unrivalled experience in putting together innovative costs arrangements. The use of third party funding, after-the-event insurance and risk-sharing fee agreements enables our clients to manage risk and litigate from a position of financial strength.
"They work hand in glove with you and can compete with the big firms"

Chambers
"Stewarts has a go-to commercial litigation practice with strength in a number of fields"

The Legal 500
"We find them excellent in terms of their tactical and strategic approach to running the case"

Chambers
Meet the Media Disputes team
Our team are experts in the media sector.
We deal with matters in the UK courts and in foreign jurisdictions, as well as in relation to complaints made to UK regulators.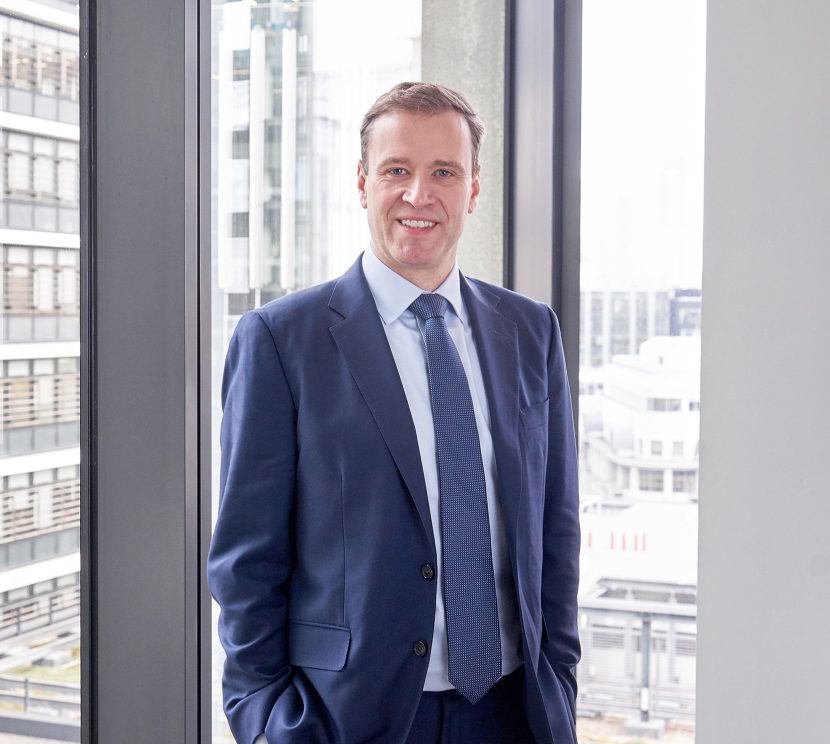 Stewarts Private - Dispute Management
Stewarts Private is a dedicated dispute management service that helps our clients avoid, manage and resolve disputes. We provide strategic advice to assist in navigating serious, complex and challenging situations.