At Stewarts we act for families in cases of a high value with complex financial dependency losses as result of the death of a family member through clinical negligence. We assist, support and arrange representation for the family throughout any inquests and then onwards throughout any litigation.
In English law, claims arising from premature death can be limited. A person or their family can only be compensated for the losses that have or are likely to occur in the future.
Fatal Accident claims do not attract the same ongoing future losses as those for a survivor of clinical negligence. . However, where an individual has been providing for their family through their earnings and day-to-day care and support of their family and their home   these claims can still lead to substantial awards of damages.
We have acted for the families of individuals working in law, finance, commerce, insurance and many other sectors and recovered large sums to compensate them for the deceased individual's expected future earnings and pension losses along with the care and support for their families.
When someone dies due to a failure in the provision of health care services, we will gather evidence of their previous earnings as well as the earnings and benefits they were likely to receive throughout the remainder of their lives. We work closely with specialist accountancy and employment experts to ensure that all the future opportunities an individual and their family would have had are recognised in their award of damages.
Circumstances in which high value fatality claims may arise
Fatality claims can arise from any form of clinical negligence. Often death occurs due to a failure to recognise, diagnose or treat a health condition or illness. It can also follow a traumatic injury where an injury is mismanaged at the scene or during transit to or whilst in hospital.
We act for claimants whose relatives have died due to a medical error or omission that led to their premature death. We have successfully brought claims in the following circumstances:
A misdiagnosis and failure to treat a sepsis leading to multiple organ failure and death. A young father was a Director of an AIM-listed company when he died, following previous directorships in other companies. His expected career progression included management buy-outs, consultancy roles and increased earning capacity through to retirement. The case settled for more than £2m.
A failure to recognise, diagnosis and treat a vascular abnormality (an aortic dissection) despite admission to hospital. Surgery could have prevented the sudden death that occurred hours later. The young father of three young children was the founder of a company in corporate events in and key in organisation of the London Olympics in 2012. The deceased's previous years' earnings had to be established and his likely future earnings projected. A settlement in excess of £1.5m was agreed.
A prolonged failure to diagnose a vascular issue in a 62-year-old man with a history of vascular problems due to a stroke that led to his early departure from his role as the head of equities at a leading commercial bank. Due to his premature death, his pension package was reduced by 50% which, on a six- figure annuity, led to a significant claim for pension losses sustained by his spouse.
A retired officer died during routine kidney stone removal surgery. In initially representing the family at the inquest it was discovered this was due to an absence of replacement equipment for the surgery. The claim was for his spouse's significant pension losses with settlement through early mediation at over £1million.
Making a claim
Death arising from clinical negligence can have devastating consequences for those left behind. The period from the negligence to the date of the death can be relatively short but the impact means that these clients require particular care, attention and sensitivity to guide them through a distressing process.
Fatality claims can allow a family to employ critical childcare, children to continue with private schooling and families/spouses to access crucial private therapy and counselling at a time when they may be desperately required.
They can also ensure children are able to proceed with their intended higher education and the surviving spouse to continue with their pre-loss lifestyle. These types of claims can ensure that the dependents of those that have died are provided for as they would have been had they not died.
"They are approachable and straightforward, which made the starting-off point of bringing a claim accessible to me"

Chambers
"They go above and beyond the role of a litigator - they try to find the solution to the client's needs"

Chambers
"The Stewarts clinical negligence department has a very good team with a great deal of experience. They have excellent client relationships and obtain great results"

Chambers
Meet the Clinical Negligence team
Our team is ranked No.1 in both The Legal 500 and Chambers legal directories. 
Our legal expertise and willingness to push boundaries has enabled our clients to win record-breaking compensation awards.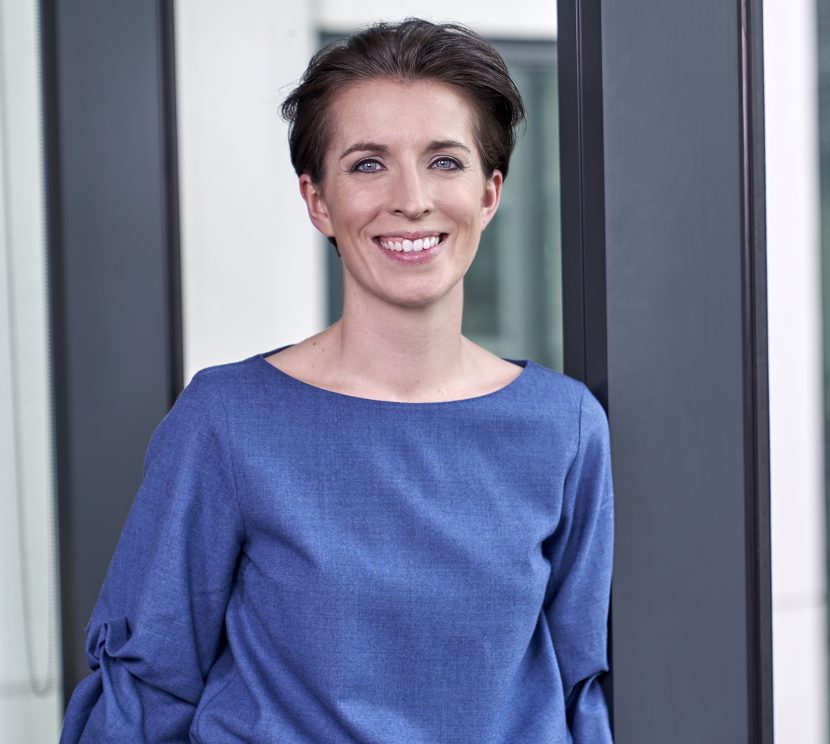 If you require assistance, please contact us or request a call from one of our lawyers.