Looking back at a year of great change and challenges, we reflect on the successes achieved for our clients, the role we played in our broader community and the arrival of a new generation of leaders at Stewarts.
Thank you to everyone we worked with this year. We wish you a pleasant end to the year and all the best in 2023.
Use the navigation above to jump to a section of our review.
---
John Cahill formally stepped down as Managing Partner on 31 July 2022, succeeded by Stuart Dench.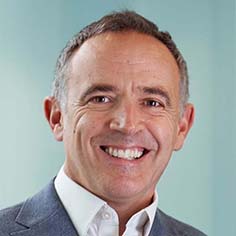 Dan Herman was appointed as Head of Personal Injury, as Paul Paxton stepped down from the role. Dan is also Head of the Leeds Office.
Alejandro Garcia joined the International Arbitration department in May, bringing additional depth to our practice in London.
We hired insurance litigation partner Aaron Le Marquer to launch a new Policyholder Disputes department for the firm in September, focusing on high-value and complex disputes with insurers. This new department represents policyholders facing insured losses in a range of sectors, building on our experience in claimant-focused litigation.
In October, we expanded our disputes-focused private client departments as Marcus Parker joined the Trust and Probate Litigation department in London and Lisette Dupré joined the Divorce and Family department in Leeds.
We promoted four to the partnership from 1 May. The four new partners are Sophie Lalor-Harbord and Harry McGowan both from Commercial Litigation, Matthew Tighe from Competition Litigation and Chris Smith from Personal Injury. Two of the new partners are based in London and two in Leeds and two completed their training contract with the firm.
Eight new trainees began their training contracts in October. Seven are based in our London office, and one in our Leeds office. Three trainees from our 2020 intake continued as newly qualified lawyers at Stewarts including Ben Connor, Shannon Maude and Mary Read.
---
The Privy Council handed down judgment in the joint appeals in Wen-Young Wong and others v Grand View Private Trust Company Ltd. Stewarts (led by James Price and Geoff Kertesz), MJM Ltd (Bermuda), and Richard Wilson KC, James Weale and Charlotte Beynon of Serle Court, instructed by Baker McKenzie Taipei acted for the successful Appellant, Tony Wang (王文堯, "Tony"), as supported by his family.
Westminster Magistrates' Court handed down a landmark decision that is likely to profoundly affect access to justice for those injured by members of the US armed services based in the UK. Mr Matthew Day tragically died of his injuries after his Yamaha motorcycle was involved in a collision with a Honda Accord car at a junction on the A10 in Norfolk on 26 August 2022. The family of Mr Day instructed Scott Rigby and James Griffin of our International Injury team to pursue a claim for compensation arising from Mr Day's death.
The High Court ruled in favour of the defendants in consideration of a third-party debt order seeking to enforce against an unsuccessful appellant's pension. Ian Gatt KC and the team from Stewarts (instructing Calum Mulderrig of 3VB) acted for the successful Guy Parties on the application, part of the saga between Mr and Mrs Brake and the Guy Parties that has generated more than 30 reported judgments.
Clinical Negligence partner Hugh Johnson met up with a former client, Mary, ten years after the settlement of her clinical negligence claim. Hugh was invited by Mary and her family to an event celebrating her 100th birthday. Mary instructed Hugh to bring a clinical negligence claim against three hospitals that had treated her after a fall at home.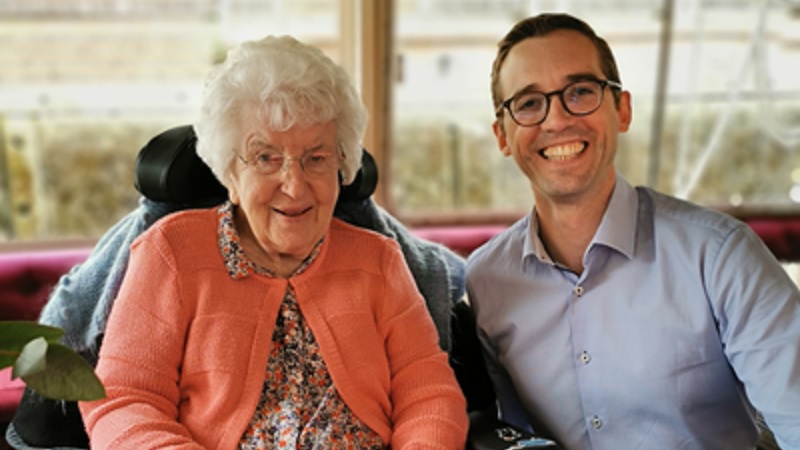 Emily Cox acted for a businessman and philanthropist who a brought a libel claim against his sister-in-law in 2017. After a lengthy dispute our client was awarded the maximum in damages sought, and an injunction preventing the defendant from repeating the same or similar allegations in the future.
Personal Injury client Adam experienced serious brain injuries following a collision with a motorcycle in 2018. He was treated at the scene by a London's Air Ambulance helicopter. Stephanie Clarke secured a total of £185,000 in interim payments for Adam and went on to settle the case for £3m.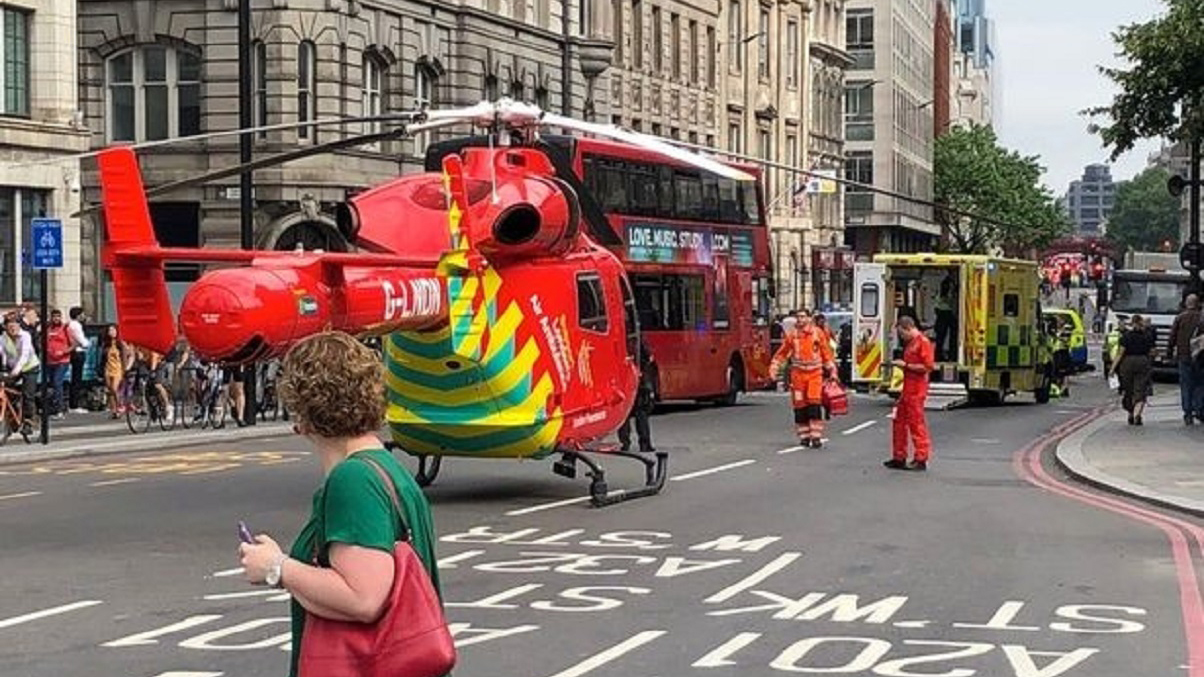 ---
This year the partners of Stewarts donated £995k to the Stewarts Foundation to support its chosen causes. To date, the Foundation has donated just under £8m to over 230 charities.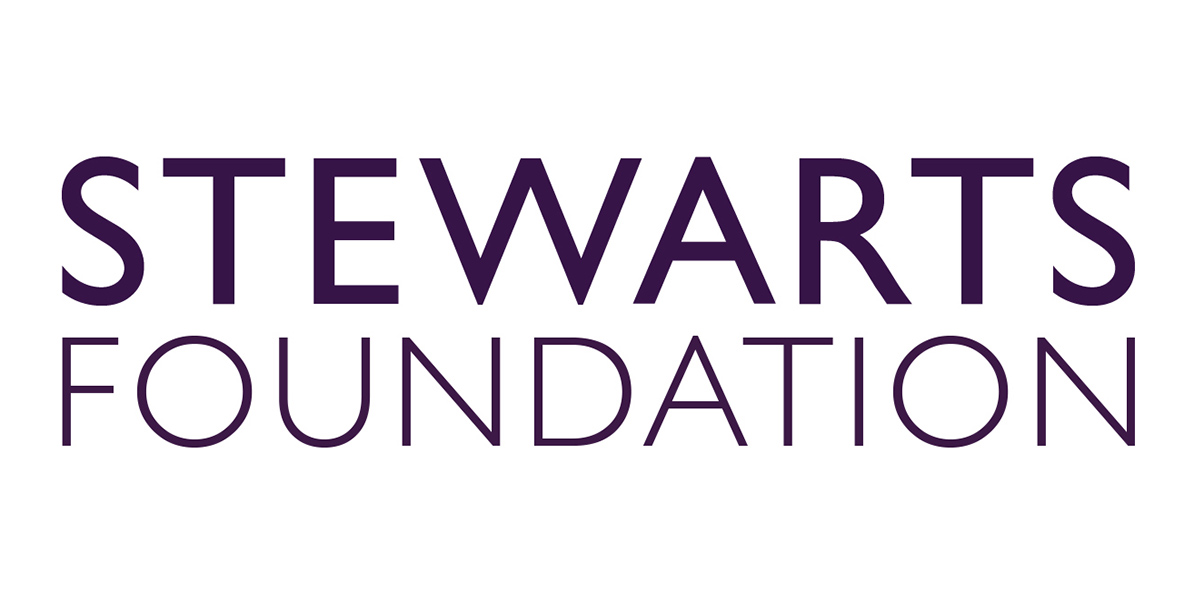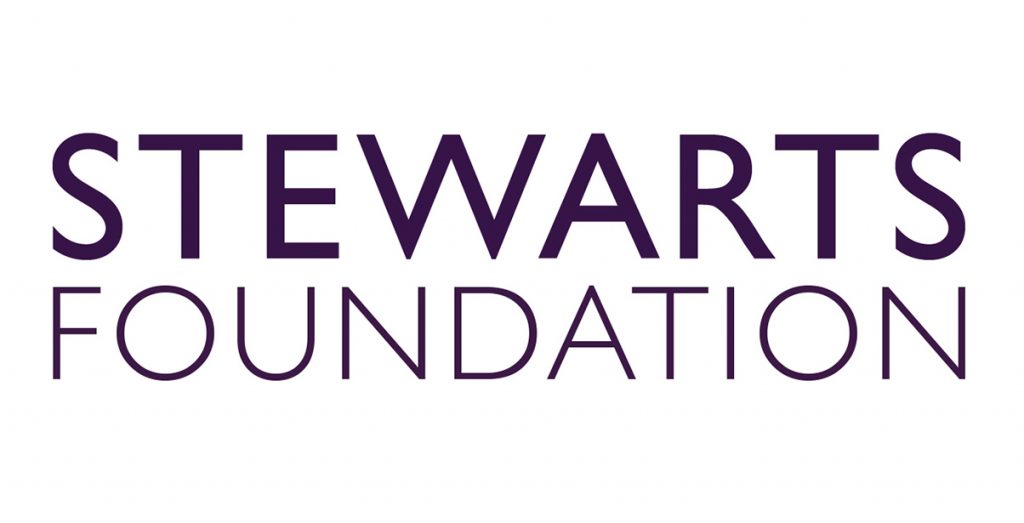 We chose to support Refuge, the UK's largest provider of specialist support for women and children experiencing domestic abuse and gender-based violence, as our Charity of the Year in 2022.
In March we signed the Greener Litigation and Greener Arbitration Pledges, to commit to pursuing our clients' litigation and arbitration business in an environmentally conscious way.
Fifteen volunteers from our firm provided coaching in the latest instance of our collaboration with education charity Future Frontiers, which works with schools and businesses in the UK to offer access to professional role models for underprivileged young people.
A team from Stewarts joined the latest HotChillee London to Paris cycle ride in July 2022, raising thousands of pounds for the Back Up Trust. The riders completed the 300 mile journey over three days.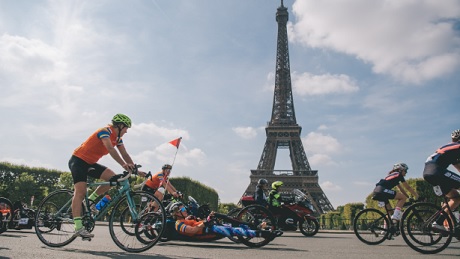 In August our offices in London and Leeds hosted work experience students as part of our programme in partnership with The Social Mobility Foundation (SMF). Stewarts prides itself on its strong commitment to diversity and inclusion and affording opportunities to anyone regardless of their background or connections.
Alongside the RA Schools Show three-year sponsorship, the Stewarts Foundation is also providing a scholarship and bursary funding to a postgraduate student who is currently on the course. The bursary recipient is Rachel Hobkirk, who will graduate in 2023. Rachel's work can be viewed on her website.
In celebration of this year's National Pro Bono Week, Head of Pro Bono Kara Smith took a retrospective look at the department's work over the past decade, highlighting case studies of our clients' experiences and considering key lessons for the future.
In 2021 we announced that Jodie Proctor had been awarded the Daniel Turnbull Scholarship, offered to an individual who is disabled as defined under the Equality Act 2010 to complete the LPC at any of the University of Law's campuses. Jodie has now completed her studies, and graduated from the University of Law (University of Sheffield Campus) with the LPC and the LLM in Professional Legal Practice.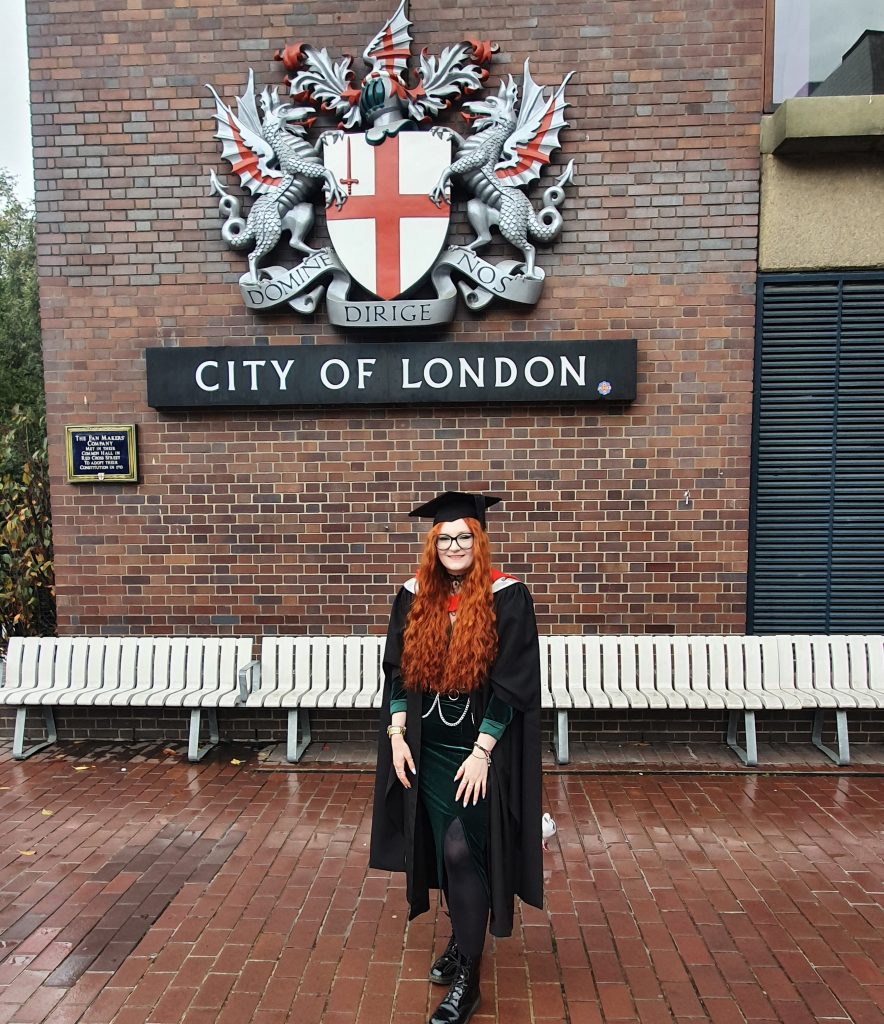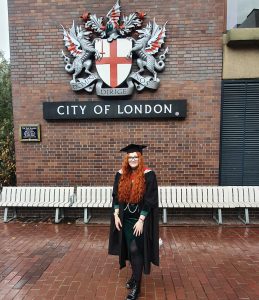 ---
For the fifth consecutive year, Stewarts featured in The Times Best Law Firms, an annual report on the best lawyers for business, public and private client law in the UK. Stewarts is once again acknowledged as a top three firm in England and Wales for personal injury and clinical negligence, and is also listed for family and commercial dispute resolution.
We once again achieved outstanding results in the latest edition of the Chambers UK guide to the best law firms, with 16 department and a record 60 individual rankings.
We also achieved outstanding results in the new edition of The Legal 500 UK solicitors' guide. Thirteen of our practice areas have been ranked once again, and a record 46 of our lawyers have scored individual rankings.
Our Divorce and Family team was recognised as Family Law Team of the Year at the latest Chambers High Net Worth Awards. Head of Department Stephen Foster commented: "We are delighted to have won the Family Law Team of the Year award, an endorsement of the unrivalled strength and depth of the team at Stewarts. A huge thanks to Simon Christian and the Chambers team."
The Chambers High Net Worth Guide once again listed Stewarts as a leading firm for private client litigation. A new record 19 individuals and two departments are ranked in the latest edition of the guide.
In the latest edition of the Spear's 500 guide, we had 24 individuals listed once more. Spear's Tax & Trust Advisers Index listed four partners from our Trust and Probate Litigation team, and three partners and a tax director from our Tax Litigation and Resolution team. Thirteen lawyers from across our London and Leeds offices were listed in the latest edition of the Spear's Family Law Index, more than in any previous year.
Eight of our partners were listed in the 2022 version of the Who's Who Legal (WWL) guide to the best asset recovery practitioners around the world. Rounding out another strong year of recognition in the legal directories, our International Arbitration team again earned multiple rankings in the latest edition of Who's Who Legal Arbitration.
Head of Competition Litigation Kate Pollock and Senior Associate Leah Keen once more contributed to the latest International Comparative Legal Guides (ICLG) publication on competition litigation, now in its 15th edition in 2023.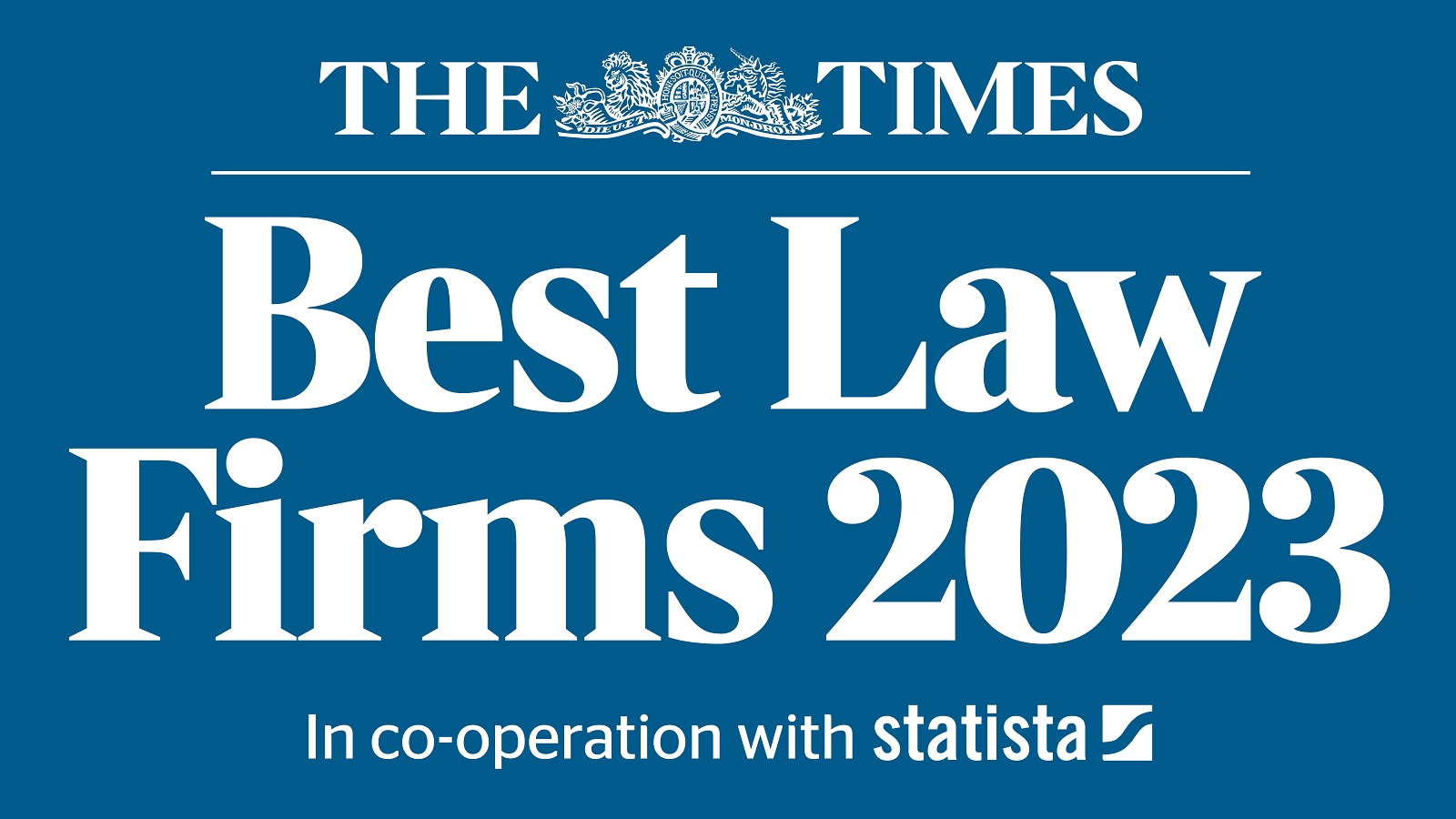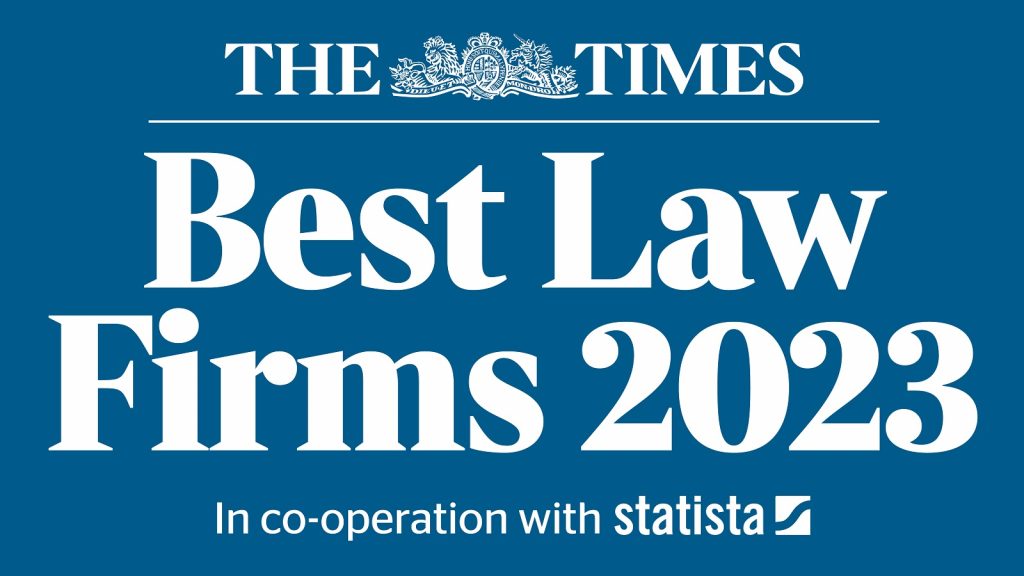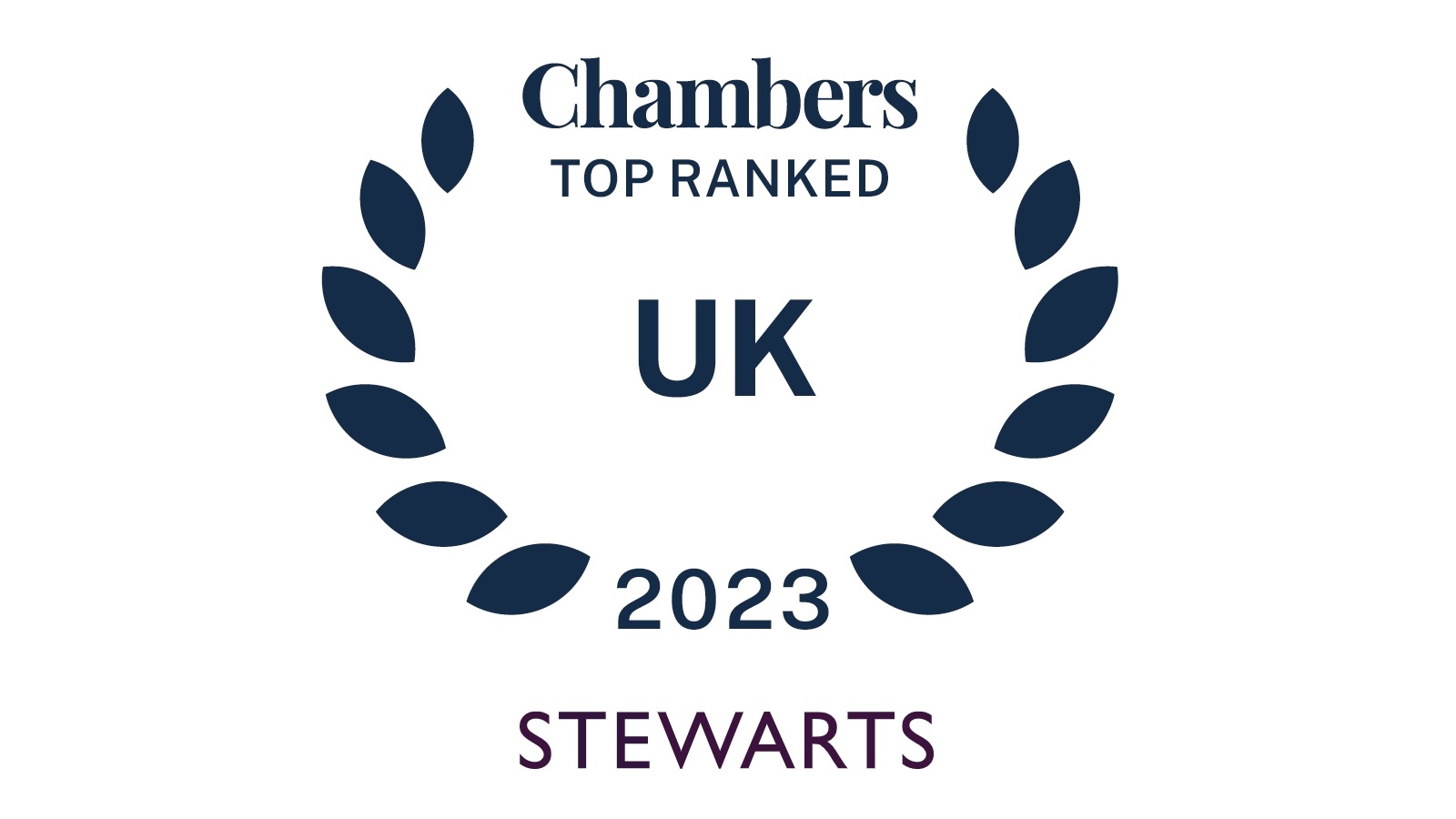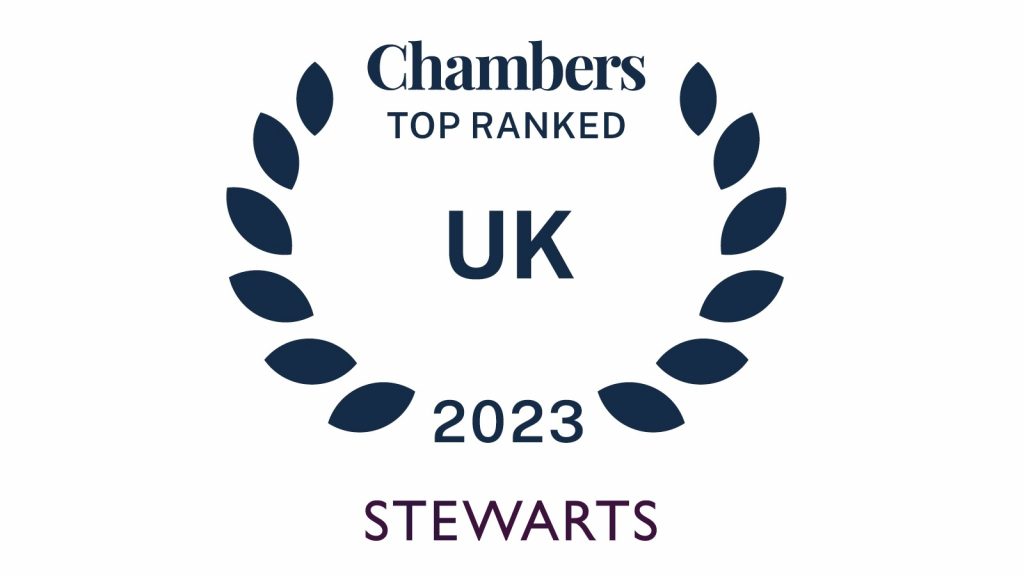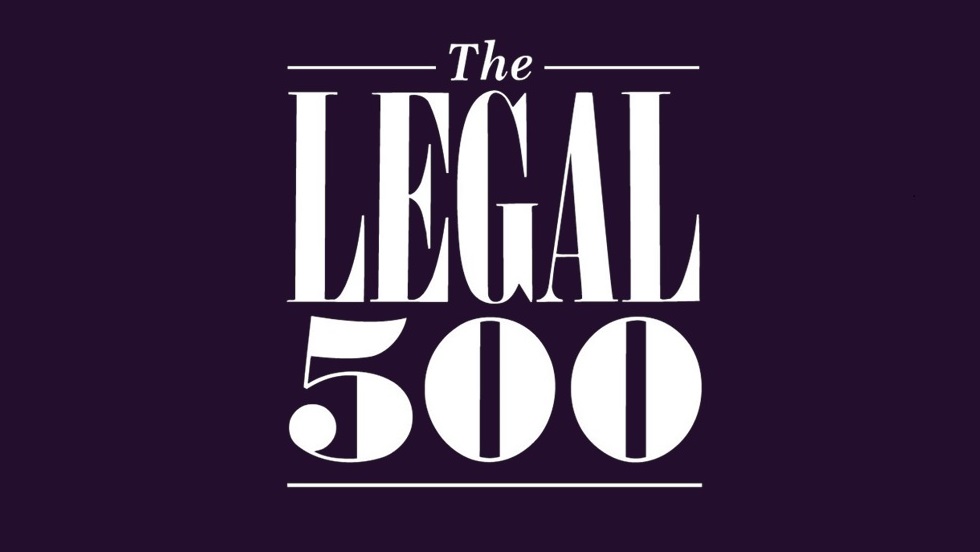 ---
In April, the long awaited 'No-Fault Divorce Law' allowed couples to legally separate without having to pin the blame on one person. Sarah Havers explained the significance of the new law for FT Adviser. Also for FT Adviser, Lisa Vanderheide explained HMRC's plans and the consequences for clients of Euro Pacific Bank in particular. HMRC have for some time now been ramping up pressure on taxpayers who are using offshore accounts and structures to evade UK tax liability.
Having spoken to The Independent about the legal status of the mass layoffs at Twitter, and The Guardian following news that Meta will also be reducing its workforce, Joseph Lappin and Charlie Thompson discussed the significance of social media platforms' actions and whether there was any precedent for them.
In July, ice cream maker Ben & Jerry's announced it was suing parent firm Unilever in a bid to thwart the sale of its business in Israel to a local licensee, arguing the "social integrity" of the brand was at risk. In an article for City AM, partner Elaina Bailes considered brand activism, corporate social responsibility and the importance for businesses of getting messaging right.
Chris Smith was interviewed for Leeds Law Society's Leeds and Yorkshire Lawyer magazine. He discussed trends in personal injury law, his own practice and technological developments in the industry.
David Savage appeared on Sky News to discuss the growing market of non-fungible tokens (NFTs) and the potential risks involved in the booming trade.
The LifeStyled Club Podcast gives a voice to wives and partners of current and former professional footballers, sharing their stories on subjects ranging from mental health and wellbeing to breaking down stereotypes. Barrington Atkins joined Charlotte Fryatt – wife of former footballer and our client Matty Fryatt – and podcast hosts Helen Drury and Maggie Devine Inman to discuss clinical negligence in football.
Following the success of the first season, the Stewarts Divorce and Family Podcast returned for Season Two. The podcast features leading lawyers from our Divorce and Family department and covers a wide range of topics to help individuals, advisors and others understand and navigate the many issues that can arise between a couple on separation.
---
2022 marked the beginning of a three-year partnership with the Royal Academy of Arts to sponsor the acclaimed RA Schools Show – the exhibition that marks the culmination of the three year postgraduate programme. As part of this show, the firm also selects and awards the Stewarts Prize.
On International Women's Day 2022, our Gender Parenting and Carers Inclusion Focus Group asked individuals in our London and Leeds offices to tell us about women who have inspired them during their life.
To mark World Culture Day, our Inclusion Committee hosted an event inviting our lawyers and staff to bring in traditional dishes to celebrate various cultural heritages.
Black History Month one of the most notable cultural celebrations of the year has been celebrated in the UK since 1987. This year, to mark the occasion, Stewarts ran a series of events to shine a spotlight on black British artists who have influenced the UK's music culture, as well as black-owned businesses and their products.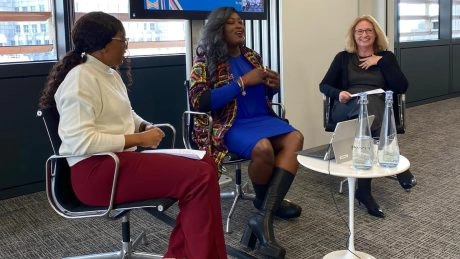 The 36th Leeds International Film Festival (LIFF) ran from 3 to 17 November 2022, hosting seven sections of films in multiple venues in Leeds and in part online via the Leeds Film Player streaming platform. LIFF presented its new programme of 'Disability Futures' films in partnership with Stewarts, the University of Leeds and the Wellcome Trust.
On 8 December, Aaron Le Marquer and James Breese from our Policyholder Disputes team presented a webinar on Lexology looking at Covid-19 business interruption decisions in England and Wales following the conclusion of the FCA test case, as well as identifying upcoming litigation intended to address outstanding issues.
---
If you require assistance from our team, please contact us or request a call back from one of our lawyers by submitting this form.